Serving in a patrol boat is like being surrounded by family, according to Able Seaman Michaelyn Waia.
CAPTION: Able Seaman Michaelyn Waia on the forecastle of HMAS Launceston alongside HMAS Coonawarra, Darwin. Story by Sub-Lieutenant Nancy Cotton. Photo by Leading Seaman Shane Cameron.
While missing folk at home is one of the challenges faced at sea, Able Seaman Waia's Navy family helps her stay positive.
She said that was why she loved her job in HMAS Launceston.
As a teenager, Able Seaman Waia had Navy in her sights. She would watch Sea Patrol on TV with her family, confidently telling her mother that one day she would be wearing a Navy uniform.

Her dream became a reality in 2017 when she graduated from what was then the Defence Indigenous Development Program (DIDP), and she continued into Navy to become a maritime logistics – supply chain sailor, or what is colloquially known as a 'storbie'.
"The DIDP was challenging and I wasn't used to being around so many people all the time, but it definitely set me up for my Navy career," Able Seaman Waia said.
"I love working in patrol boats, and being a storbie.
"We are all so connected, being a small crew and small boat – it's great. It's like a family away from home.
"A good work day for me is getting stores in and seeing the crew happy. That makes me happy."
When Launceston is alongside HMAS Coonawarra, Able Seaman Waia, who is from Karama in the NT, enjoys her downtime catching up with family, particularly her younger nieces and nephews.
"I have cousins in Defence, and I am always encouraging my nieces and nephews to join too," she said.
"I have three brothers and I am the only female in Navy so my mum is really proud of me.
"Being from Saibai Island and doing so much work around the Torres Strait, understanding the culture has really helped the crew.
"I am able to talk to the locals and understand the language and assist to break down communication barriers, so it's really good."
Having fulfilled one dream to join Navy, Able Seaman Waia said she had many great opportunities ahead of her.
"I am not sure what is next for me, but I would like to get some experience in one of the major fleet units, too."
.

.
.

.

---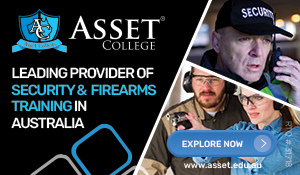 ...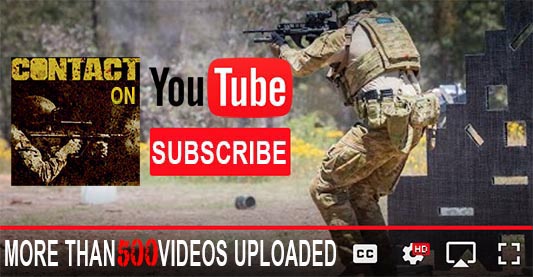 ---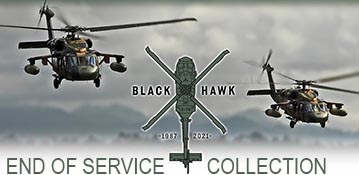 ...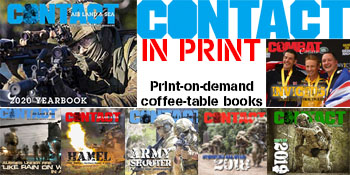 ---
.
.
2777 Total Views
2 Views Today