Air Force dragon boater off to the worlds

While some struggle to get out of bed on Canberra's dark and cold winter mornings, Sergeant Chris Welch is cutting Lake Burley Griffin's icy surface with his paddle.
CAPTION: Air Force Sergeant Chris Welch, (back right), with the senior B division team during training at Jervis Bay. Story by Corporal Jacob Joseph.
It's what took the Australian Defence Force Academy military skills instructor from giving dragon boat racing a go at a Head Quarters Joint Operations Command sports day in 2015 to the world championships in August.
He was recently selected for the national dragon boat racing team Senior B 50-59 division, called the Auroras, set to compete in Thailand against the world's best.
"China has the strongest team, they invented the sport," Sergeant Welch said.

"The Canadians are also very good."
He made the team after being selected at a camp in Canberra earlier this year, where about 70 Aurora hopefuls were put through their paces.
Selection involved a series of physical tests, including max chin-ups, straight-arm plank, 500m rowing ergometer test (erg) and a dragon boat solo paddle, followed by a selection board assessment about how a person paddles in a crew.
Each boat has 20 paddlers, a sweep who steers and a drummer to keep pace.
The paddlers work as a unit but each person has their own role.
Although he describes himself as an endurance paddler, Sergeant Welch expected to be selected for the sprint section of the boat – those up the back who accelerate the boat quickly.
The engine rowers are typically the strongest athletes and sit in the middle; the widest and heaviest area.
Pacers lead from the front.
It was the mixture of teamwork and physicality that attracted him to the sport.
"It was difficult, but it was also a lot of fun," Sergeant Welch said.
"Working as a team to get the boat to run properly and to beat the other boats appealed to my competitive side."
Races have two categories: open, which is typically made up of men, and mixed, with 10 men and 10 women paddlers.
Dating back more than 2000 years, dragon boat racing is one of the world's oldest sports.
It's also one of the only sports where mixed-gender teams compete at the highest level.
The Auroras have their final training camp in Brisbane in July, where the starting 20 paddlers will be put through their final preparations and fitness testing.
.

.
.

.

---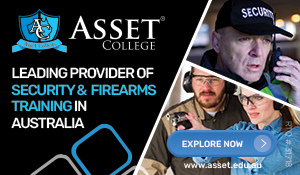 ...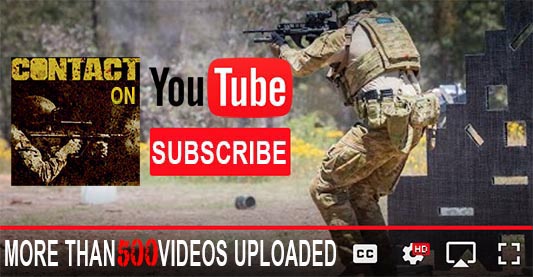 ---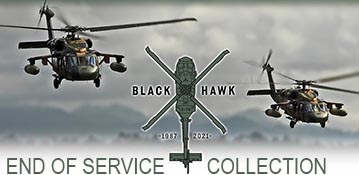 ...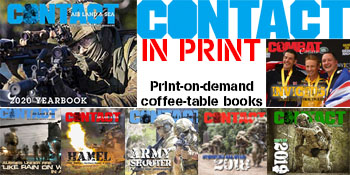 ---
.
.
526 Total Views
2 Views Today