'Cool' job offers variety

When Able Seaman Deneki Stewart spotted a job advertisement for a Navy hydrographic systems operator, she thought it sounded 'cool'.
CAPTION: Able Seaman Deneki Stewart, right, and Leading Seaman Tanya Maksimovic conduct surveying operations in Chinaman Creek in Cairns. Story by Sub-Lieutenant Nancy Cotton. Photo by Leading Seaman Shane Cameron.
Now she is travelling to remote islands and assisting Navy in humanitarian assistance disaster responses in the job.
Able Seaman Stewart grew up in the coastal South Australian town of Streaky Bay on the Western Eyre Peninsula. In her youth, she spent time exploring the coastlines and swimming off the local jetty.
But when asked what she missed from home, it wasn't just the crystal clear waters.

"Pasties. I just can't seem to get a good pasty like I can in Streaky Bay."
She is one of four siblings, but not the first to join the ADF. Her older brother is currently serving in the Air Force and her 13-year-old brother – the youngest sibling – is keen to follow in their footsteps.
"My parents are proud of me," Able Seaman Stewart said.
"It is tough being away from my family, but at the same time, the work we do and places we go are so rewarding.
"I have explored remote places in WA and spent a lot time around the south-west Pacific charting waters."
Members of Deployable Geospatial Survey Team 4, part of the Maritime Geospatial Warfare at HMAS Cairns, have roles that vary from day-to-day.
Tasks range from training exercises on local waters to humanitarian assistance disaster relief deployments.
"I love the variety of the role," Able Seaman Stewart said.
"The training we do teaches you what you need to know, but actually being out and doing the job is where I have learnt to improvise and problem-solve with my team, and it's great.
"We can deploy to any ship and provide a capability surveying the water to ensure it's safe, which is important, especially after a major weather scenario.
"You just don't know what is under the surface."
.

.
.

.

---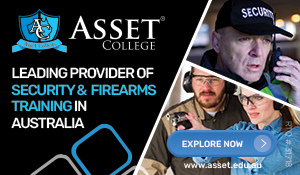 ...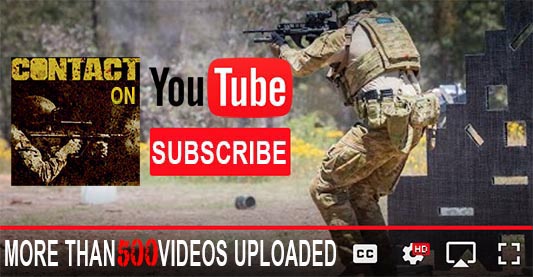 ---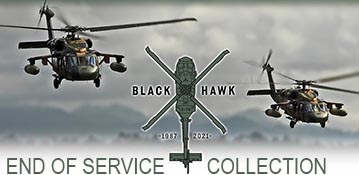 ...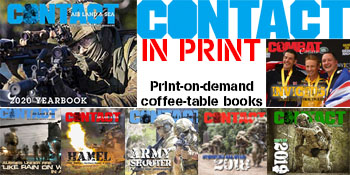 ---
.
.
2630 Total Views
2 Views Today