Navy instructor's rewarding job

Lead communications technician instructor Petty Officer Christopher Smyth is encouraging people to consider becoming a Navy instructor, describing his current role at the Navy Engineering Systems Centre as the most rewarding of his career.
CAPTION: Lead communications technician instructor Petty Officer Christopher Smyth instructs Able Seaman Caleb Pope in the operation and maintenance of the main broadcast system on an Anzac-class frigate at the Navy Engineering Systems Centre at HMAS Stirling. Story by Richard Wilkins.
Petty Officer Smyth joined the Navy in 2006 at the age of 18, looking for travel and adventure.
He found both in a career that has included conducting anti-piracy operations in the Persian Gulf in 2013 and being involved in the rescue of Indonesian fishermen in the Indian Ocean in 2021, among other achievements.
He has previously worked as a damage control instructor (DCI), but it was a 2019 posting aboard HMAS Anzac that really inspired him toward the role of an instructor.

"I have always enjoyed passing on my knowledge and experience, for example as a DCI," Petty Officer Smyth said.
"But in 2019 I posted to HMAS Anzac which was having the NewGen Communications Suite installed.
"The experience I gained from effectively commissioning a brand new system was unique and valuable.
"I wouldn't be where I am today without being mentored by more experienced sailors and I had this fantastic opportunity to pass as much of this back into the engineering community as possible."
Much of Petty Officer Smyth's time is spent face-to-face with the students at HMAS Stirling.
Under his instruction, students learn how to effectively operate and maintain Naval communications equipment, often forming ongoing working relationships on their path towards technical mastery.
"Quite often, past students will get in touch and ask for assistance with particularly challenging defects that they have encountered and providing technical advice is often a daily occurrence," Petty Officer Smyth said.
"Every day I get to work with some of the most experienced and professional people in the Navy, who all share a passion for doing this job right.
"Then every three months I meet a new group of upcoming technicians, some of whom will one day be out the front of another group of students, doing exactly what I am doing now."
In his spare time, Petty Officer Smyth enjoys running or going to the gym, and has recently set himself the goal of learning code and working on projects to learn different programming languages.
While his career has included many highlights, Petty Officer Smyth said working as an instructor has been the most satisfying job he has had and encourages people to give it a try.
"I have found that the work I am most satisfied by is actually my current job as an instructor," he said.
"The moments where I can explain a new concept to someone in way that they understand or to mentor someone to overcome a challenge that they are facing brings me lot of satisfaction on a daily basis.
"To anyone considering becoming an instructor, it will be the most rewarding position you have ever had, as long as you are willing to put in the work.
"You get to help shape the next generation of sailors for success, giving them the foundation to work with extremely advanced technology and resolve future problems you've never even thought of."
.

.
.

.

---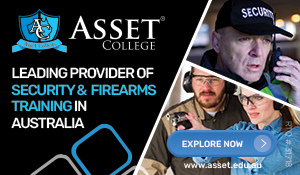 ...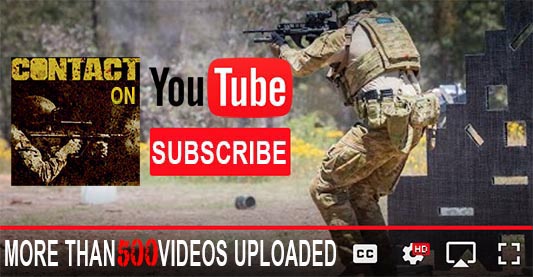 ---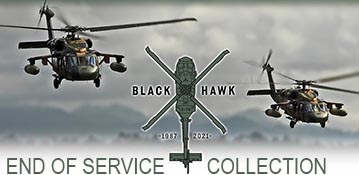 ...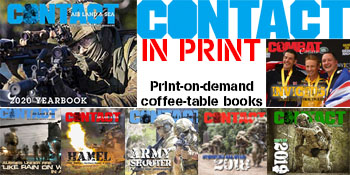 ---
.
.
588 Total Views
4 Views Today