Many years ago I trod lightly through the woods,
Being careful not to crush the undergrowth with my feet.
I would gently push aside impediments to progress
So as not to bruise or crush the soft, green foliage of my World.
In those days to make a noise was dangerous.
So I trod quietly too.
—————
Many years ago I carried on my back
The items they considered essential for my life:
I carried food. I carried ammunition, shelter,
And water in a plastic bag. These, they said, would be sufficient;
As well, about my waist I carried a compass, more water, and hand-grenades. In those days books were used to escape the woods
So I carried one of those too.
—————
But their essentials for my life I found weighed heavy on my back.
Collectively they hurt and made a clumsy, introverted observer
Of the World about; noisy, looking in instead of out.
This was dangerous for us all. So I lightened my load.
And in doing so disregarded those rules by which my life was ordered. I got rid of some food, and the water in the plastic bag;
But not the book. I kept the book. And the hand-grenades.

By Michael Shave
FILE PHOTO: Australian soldiers march with packs at the Royal Australian School of Infantry in Singleton. Photo by Sergeant Janine Fabre.
.

.

---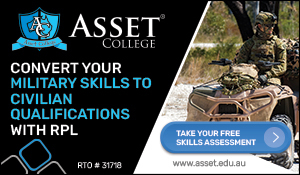 ...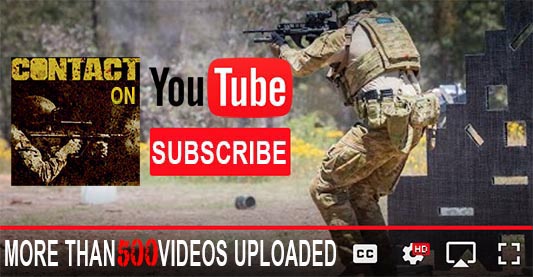 ---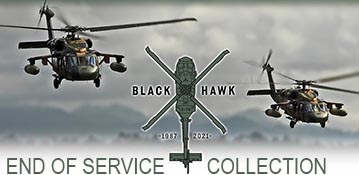 ...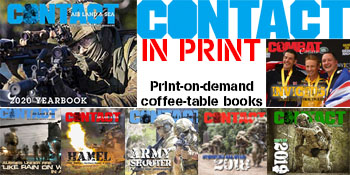 ---
.
.
2559 Total Views
2 Views Today