We fought like ancient Spartans, with no shame or fear
Amongst the tales of bravery, very few came near
During times of peril, duty we would not shun
A burning love of country, passed from father down to son
In a world of turmoil, we were thrust into the fire
For many of our comrades, it was their funeral pyre
All those generations, taken in their prime
To learn the tragic trade of war, we had such little time
The duty of a soldier, is a noble art
For those who love their country, from the bottom of their heart
Others will ignore us, as they live their life of greed
To them we are forgotten, till in time of need
Through the wrath of nature, we've trod a weary path
For our journeys have all taken us, far from a welcome hearth
With the final battle won and victory assured
No one will ever know, the hardships we endured
My brothers lie beneath the sea, or buried in the ground
Many vanished from this earth, sometimes never found
So lay me down upon my shield and place your poppy by my side
May the only tears you shed, be the ones of pride.

By Tomas 'Paddy' Hamilton
6 July 2018
FILE PHOTO (November 2021): Commanding Officer of 8th/9th Battalion, Royal Australian Regiment, Lieutenant Colonel John Eccleston gives instructions to a soldier in the Enoggera Close Training Area during Exericse Ram Strike. Photo by Private Jacob Hilton.
.

.
.

.

---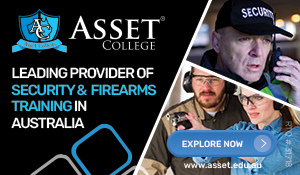 ...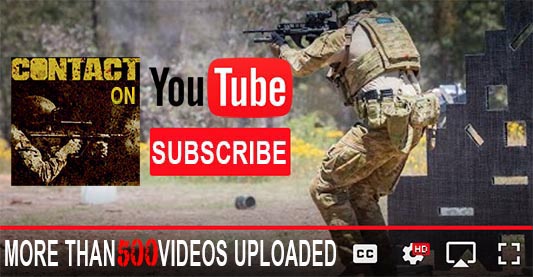 ---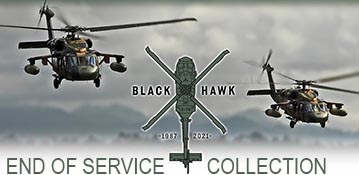 ...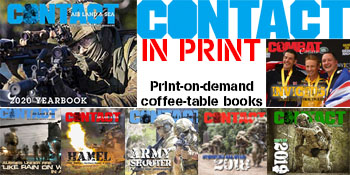 ---
.
.
2421 Total Views
2 Views Today