Nations work together in airbase exercise

Wing Commander Stuart Wheal looks out over the runway and pebbly scrub of Northwest Field, a largely disused airfield near Andersen Air Force Base in Guam.
CAPTION: Wing Commander Stuart Wheal, left, United States Air Force Commander Lieutenant Colonel Christopher Denzer and Japan Air Self-Defense Force Commander Major Kenji Hoka during Exercise Cope North 21. Photo by Squadron Leader David Weekley.
It's a typically hot and humid evening and the humanitarian assistance and disaster response phase of the tri-nation Exercise Cope North 21, involving Australia, Japan and the United States, is in its closing stages.
The Australian commander of the deployed contingency response squadron and Commanding Officer of No. 382 Squadron, Wing Commander Wheal gestures towards personnel gathered around tents pitched next to an old taxiway.

"We have 21 RAAF personnel out here, primarily from No. 382 Squadron," he said.
"The team is made up of different categories and musterings – we have chefs, physical training instructors, personnel capability specialists, ground defence officers and logistics officers to name just a few.
"My role is to ensure our mission is achieved, and that our people stay fit and healthy.
"But I of course don't do this alone – all members have a specific role to play, and when they execute their tasks properly, things just happen."
Born in Melbourne and the son of a RAAF Iroquois pilot who flew in Vietnam, Wing Commander Wheal reflected on his unit's contingency response mission and what it looks like in the real world.
"The purpose of a contingency response squadron like 382 Squadron is to provide scalable, expeditionary airbase operations," he said.
"In other words, we're sent in to establish an airbase wherever it may be required.
"In Cope North 21, we were tasked with establishing an expeditionary airbase on a fictitious island in the Indo-Pacific that was hit by a devastating typhoon.
"Our mission was to work alongside our US and Japanese counterparts to plan and execute the rapid opening of this old airfield to allow humanitarian aid to be delivered."
For Wing Commander Wheal, working in a trilateral environment has been the highlight of Cope North.
"We've gotten to know our partners from Japan and America so well," he said.
"I've loved the opportunity to learn how the three nations operate differently, and why they do what they do.
"At the end of the day, no matter what language we speak, we're all very similar."
Wing Commander Wheal said the challenges posed by COVID-19 didn't stop the three nations from meeting their collective humanitarian assistance and disaster response training objectives.
"Traditionally, we would have deployed away from Guam, but Northwest Field has provided an austere and foreign enough environment for us to achieve what we needed to," he said.
After a week in the field working through a range of scenarios from supply drops to aeromedical evacuations, the sense of pride that Wing Commander Wheal has for his team is palpable.
"For me, this exercise has reinforced just how good our Air Force people are – they shone when it came to forming bonds and professional relationships with our US and Japanese counterparts," he said.
"The work ethic of the contingency response squadron has been outstanding, and the agility they have displayed to shift direction whenever our mission changed is to be commended."
Exercise Cope North is a long-standing annual exercise which aims to build common understanding and trilateral interoperability between Australia, the US and Japan.
It was held at Andersen Air Force Base in Guam from February 3-19.
.

.
.

.

---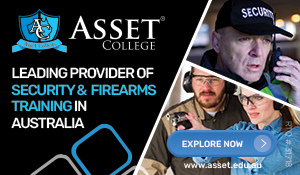 ...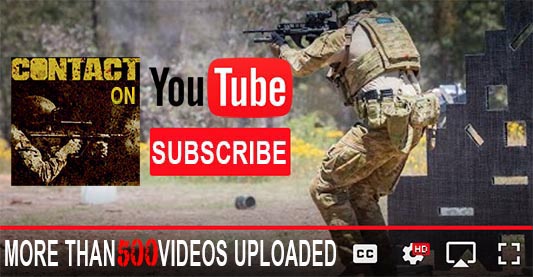 ---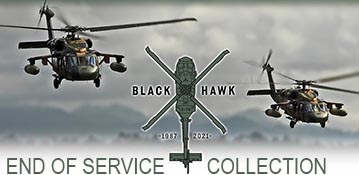 ...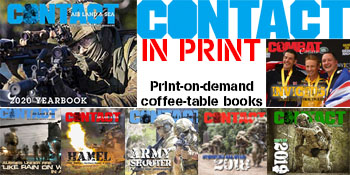 ---
.
.
2282 Total Views
2 Views Today