Iced Vo-Vo after Iced Vo-Vo, pâtissier Leading Seaman Maritime Logistics – Chef Submarines Ryan Brooks was working at Arnott's when an opportunity for adventure came across his marble pastry board.
CAPTION: Leading Seaman Ryan Brooks in the Chief of Navy's galley at Russell Offices, Canberra. Photo by Petty Officer Lee-Anne Cooper.
Taking a six-month sabbatical in Thailand, Leading Seaman Brooks was introduced to the world of Asian cuisine during a cultural tastebud immersion.
"The food was super spicy but the combination of flavours and how it was done was great, even the street food was really good," Leading Seaman Brooks said.
Growing up in Caboolture, Queensland, Leading Seaman Brooks always wanted to make pastries.

His passion for food stems from the most influential man in his life, his grandfather, Arthur McDonald.
Arthur was an Army Reserve cook and would share tales of his time in service.
"The stories of all the trouble him and his mates got up to and the friendships he made, I wanted that too," Leading Seaman Brooks said.
Leading Seaman Brooks was originally going to apply for the Army but missed the intake and was offered Navy. He considers it a blessing.
"We had a submariner speak to us at recruit school, he was a lot of fun. He was cracking jokes and I thought that is the type of person I want to work with," Leading Seaman Brooks said.
After spending four years in HMAS Dechaineux, Leading Seaman Brooks is now posted to Russell Offices as Chief of Navy's chef.
The prestigious job means a rest for Leading Seaman Brooks and some time at home with his wife Melissa and son William.
"This position gives you a lot of creative freedom to explore and develop your skills," he said.
"It's funny though, I can cook for Chief of Navy, but at home, dinner with a two-year-old is a challenge."
Chief of Navy Vice Admiral Mike Noonan said he was a big fan of Asian food.
"Laksa is one of my favourites," he said.
"Ryan's chicken laksa is the second best laksa I have had anywhere in the world, and with just a bit more practice, I reckon he will be able to make a combination laksa that will rival the one from the Tak Kee Roast Inn in Dickson – my 'go to' laksa since 2000."
.

.
.

.

---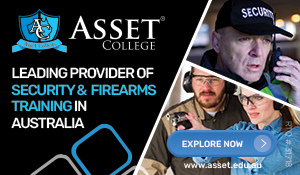 ...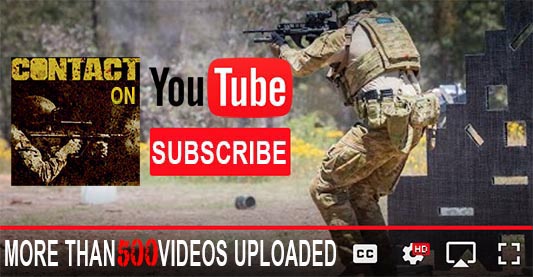 ---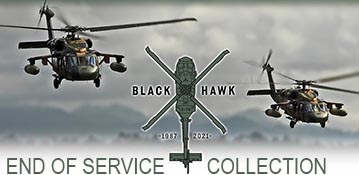 ...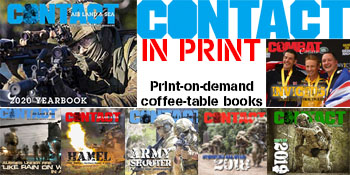 ---
.
.
1571 Total Views
2 Views Today