Tied by family and history

Lieutenant Ryan Tyrrell and his stepfather Marty Wollins not only share a familial bond but also a service connection.
CAPTION: Lieutenant Ryan Tyrrell, right, and his stepfather Marty Wollins in front of USS Canberra during its commissioning at Fleet Base East, Sydney. Story by Sub-Lieutenant Tahlia Merigan. Photo by Petty Officer Helen Frank.
Mr Wollins served with the US Navy in USS Canberra I as a communications sailor during the 1960s, and Lieutenant Tyrrell served in HMAS Canberra III in 2020 as the assistant maritime logistics officer.
On July 22, they shared in a once-in-a-lifetime event at the USS Canberra II commissioning ceremony in Sydney.
Lieutenant Tyrrell said attending the event with his stepfather was one of his top two career highlights; the other was having his daughter see him march on his first Anzac Day in uniform.

"I am a very sentimental person and I'm really happy that the United States Navy and the Royal Australian Navy have not only invited Marty to witness the ceremony but also to take part in it," Lieutenant Tyrrell said.
Mr Wollins set the first watch during the ceremony, which was a part of the US Navy commissioning events.
He was grateful for the opportunity and said he was "lucky to be doing this with my stepson Ryan and son Adam".
Lieutenant Tyrrell joined the Navy in 2019 due to his desire to repay the country for the opportunities he had growing up in a military family.
"I attended a lot of ceremonies as a kid, so these sorts of events were a big part of my life and I loved them," Lieutenant Tyrrell said.
He was drawn to Navy, as those in the maritime domain are usually the first responders to disaster zones.
One of the valuable lessons Lieutenant Tyrrell learnt from his stepfather is the resilience to overcome life's challenges.
"Marty has shown me that even if you're given a rough hand in life that you can push through what you are going through and come out the other end," he said.
He described his own time in HMAS Canberra III as busy but rewarding.
"My favourite part of the posting was the memorial that HMAS Canberra III conducted on the way back from a regional presence deployment in 2020, where we commemorated the Battle of Savo Island on the site where HMAS Canberra I was reportedly sunk," he said.
.

.
.

.

---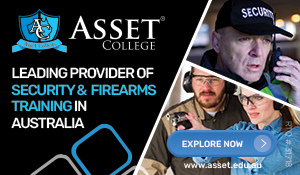 ...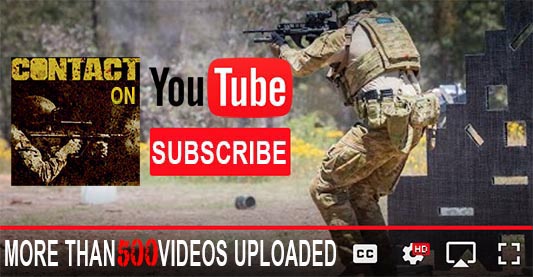 ---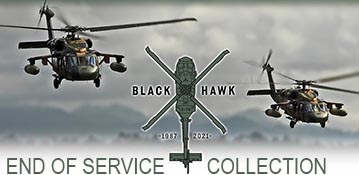 ...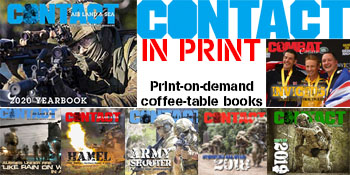 ---
.
.
570 Total Views
4 Views Today