Family's tradition of service continues

Biloela may be one of Queensland's smaller country towns but it has a big Anzac Day heart with proud traditions living on through families like the Boyds, who have always made the day special for its 4000-strong community.
FILE PHOTO: Eldest son firefighter Ronan Boyd, father then Corporal Andrew Boyd, mother Lieutenant Anthea Boyd, daughter Cadet Lance Corporal Layla Boyd and youngest son Cadet Under Officer [now Recruit] Jahan Boyd, on ANZAC Day last year. Story by Captain Catherine Batch. Photo by Heather Barnes.
With dad Andrew, a platoon sergeant with 31/42 Battalion, Royal Queensland Regiment in Rockhampton, mum Lieutenant Anthea Boyd, an officer instructor, daughter Layla in the local cadet unit and son Ronan a local firefighter, they are a family committed to service.
This year the Biloela march will be one short after the Boyd's 17-year-old son Jahan recently enlisted and will SPEND his first Anzac Day away from home undergoing basic training at Kapooka.
Sergeant Boyd originally enlisted in Mackay, however, as a 17-year-old he had to get his father to sign papers that allowed him to serve as a reservist with 42 Royal Queensland Regiment, Bravo Coy.

Fast forward 32 years and the family are proud to have their second-eldest son serving the country, continuing the family tradition.
"We are really proud of Jahan. Certainly there were a few tears shed earlier this year when we said our goodbyes as he went off to basic training, but we know he is in good hands," Sergeant Boyd said.
"We are looking forward to hearing all about Jahan's training experience."
Sergeant Boyd reflected on his own career, saying various exercises conducted around the state, plus a deployment to Malaysia with Rifle Coy Butterworth in 2000, had kept him engaged and committed to his service career.
"To be honest, it's been such a rich experience and it is remarkable feeling for my family to share our service together, I'm so proud of them," Sergeant Boyd said.
Commanding Officer 31/42 Battalion Royal Queensland Regiment Lieutenant Colonel Cameron McKay said it was not unusual for several family members to be committed to service like the Boyds.
"Sergeant Andrew Boyd, his wife Lieutenant Anthea Boyd and their children are great role models for the Australian Defence Force and we are proud of them and their commitment," Lieutenant Colonel McKay said.
"It will be great for the Biloela town to see them march on Anzac Day.
"Like all country towns, Anzac Day is a huge day of remembrance for them, with thousands of residents marching and participating."
.

.

---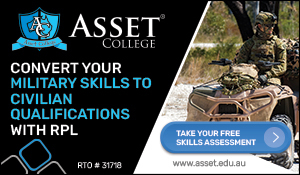 ...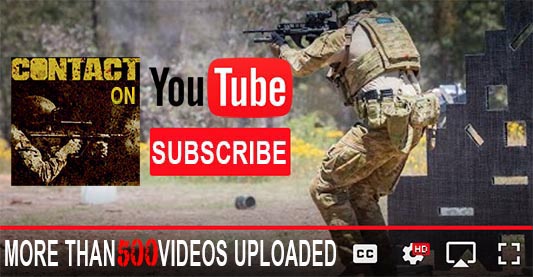 ---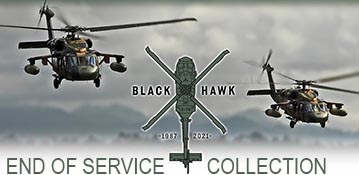 ...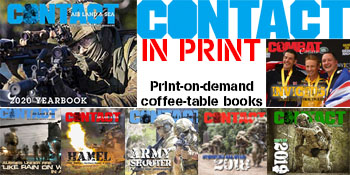 ---
.
.
1112 Total Views
2 Views Today