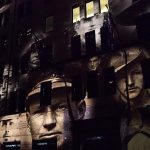 I thought "I'll march this Anzac Day,"
To Sydney thus I'll make my way.
But then, to set my medals straight,
I pause a moment at my gate
To ponder 'neath the starry sky
On where I'm going to and why.
To there, the Square on George Street.
The place where all we blokes do meet.
To greet once more to have a say,
Gathered there on Anzac Day,
To think for moments in that Square
About the men no longer there.
No longer there but always there
These ghostly memories on the Square.
Their presence felt as we give thanks,
Shuffling, murmuring in their ranks,
And as the bugle calls last post
We proudly stiffen with that host.

Standing tall with all those men
Who link our presence now with then;
Their bayonets, bullets, marching feet
Providing terms on which we meet:
Our bridge, our nexus, common ground
For sharing with them that sweet sound
Which gently fades away.
By Michael Shave
Regimental Square, Sydney
ANZAC Day, 2017
FILE PHOTO: Faces of Australian war veterans projected on a facade in Martin Place, Sydney, during an Anzac Day dawn service. Photo by Able Seaman Bonnie Gassner.
.

.
.

.

---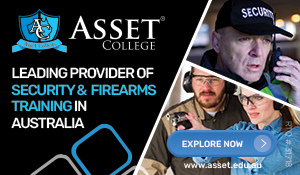 ...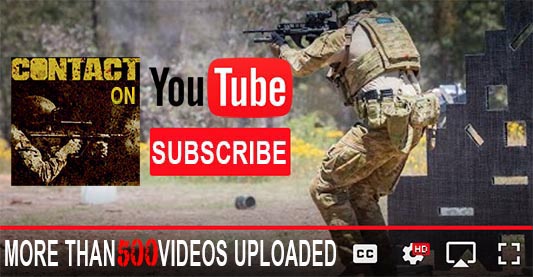 ---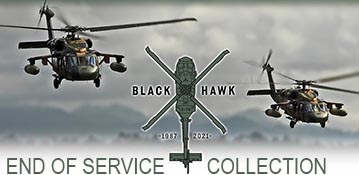 ...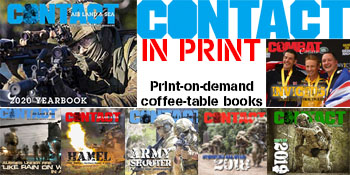 ---
.
.
1742 Total Views
2 Views Today