Greetings from the Grumpy Old Men Coffee Club
Share the post "Greetings from the Grumpy Old Men Coffee Club"

The Grumpy Old Men Coffee Club  (GOMCC) is a group of Veterans who meet twice a week at the Gym in Cleveland [in Brisbane's south].
Our journey together started five years ago with the DVA Healthy Hearts programme, a programme well worth the effort. It not only eases you back into an exercise regime, but also provides education about such things as Diet, Exercise, Weight Management, Alcohol, Back Care and Diabetes. It also includes, and offers, a sustainable way of dealing with personal health problems. The Healthy Hearts programme allowed two supervised exercise classes a week.
The staff are very conscious of our various conditions and ages and craft exercises to be not only suitable but often fun, apart from the groans and moans – (soldier's privilege- the Grumpy bit)
22 veterans from across all services participated in our group and came under the care of Troy Burgess and Achieve Exercise Physiology. Some five years later 17 of our original group still get together at Cleveland Gym twice a week for a PT Session and then follow it up with coffee. We meet at Elaine's on Gordon a local coffee shop and Elaine and her staff have been very good to us. From these meetings the name GOMCC was born.
People may think that this is nothing special, a group of old vets getting together having exercised and enjoying each other's company, but they'd be wrong.  There are a couple of hundred years of military experience, in our group. We have Artillery, Cavalry, Infantry, SAS, Medical and even a Doctor and a Padre. Pilots, Medics, Grunts, Gunners, Comms experts, Turret Heads, Blanket Counters, Sailors, Maintenance Staff, Clerks, even a butcher – different roles but a common background.   Our group covers Veterans from Navy, Army and Airforce, and National Servicemen, across all ranks up to and including Brigadier and with Operational Service including South Vietnam, Rwanda, Rhodesia, Far East, South East Asia, Sinai, Butterworth and East Timor. Our ages range from 78 down to our young bloke of 65 and the banter between the services and Corps is as fierce as ever.

When we decided to start having coffee, we started out buying our own. However, knowing there was an easier way, we formed GOMCC and appointed our Navy Finance Bosun to take care of the funds. We pay a little extra than normal for coffee and pay fines for being absent from the group no matter what the reason and this generates sufficient funding to ensure a break up lunch or dinner at the end of the year. Surplus funds are donated to a charity of choice. So far Veterans Off the Streets, the Australian Special Air Services Association Qld Welfare Fund and Legacy have been recipients of funding from our group.
On coffee mornings, we also go the extra mile to celebrate birthdays by adding breakfast to coffee and we help each other out. If someone is crook, there is always a hand there to offer assistance. We have sufficient expertise and equipment to deal with most things, and a willingness to do anything. What this group brings to us is, apart from fitness, is a social group where we are accepted and valued, a safe place if you like. And this is an important part of healing which is often missed.  We would recommend it to all readers.
Report written by
Graham 'Rambo' Ramsden
Lieutenant Colonel Padre retired
(sent to CONTACT by Geoff Chester)
.

.
.

.

---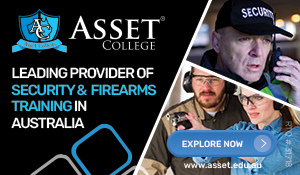 ...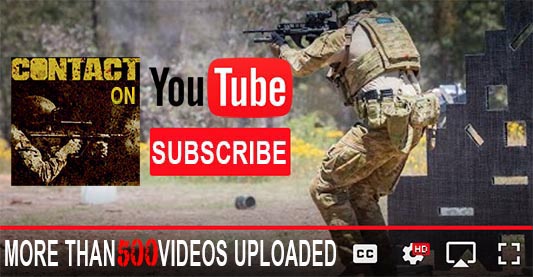 ---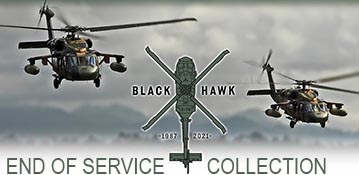 ...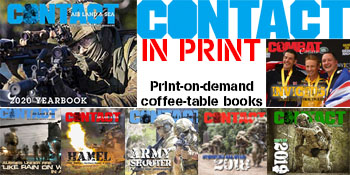 ---
.
.
Share the post "Greetings from the Grumpy Old Men Coffee Club"
2228 Total Views
2 Views Today