Divers clear debris from Brisbane River

Just a week ago, Royal Australian Navy Clearance Diving Team Four were training with their protective diving suits underneath choppy ocean waters off Western Australia.
CAPTION: Navy divers Chief Petty Officer Cameron Schmid, right, and Able Seaman Jordan Bitolkoski, centre, assist Able Seaman Jake Phillips as he surveys ferry terminals pylons along the Brisbane River. Story by Private Jacob Joseph. Photo by Corporal Julia Whitwell.
This week, the underwater damage repair unit put on their surface-supplied breathing apparatus to clear debris from beneath the murky brown Brisbane River.
Clearance Diving Team Four Commanding Officer, Lieutenant Commander William Thomas, said it was exactly the kind of task the Perth-based team was training for when they got the call to help after some of the worst flooding for more than a decade.
"The surface-supplied breathing apparatus is used for exactly this type of thing," Lieutenant Commander Thomas said.

"We search the wharf and the seabed before a ship comes alongside to make sure there are no explosive devices."
Instead of mines and explosives, the team searched for debris submerged around ferry passenger terminals between Saint Lucia and Eleanor Schonell Bridge.
Lieutenant Commander Thomas explained that these kind of obstacles must be cleared before life can return to normal on the river.
"People want to get back to business and it's essential for the commercial business to reopen," Lieutenant Commander Thomas said.
"The guys are extremely honoured to undertake duties that assist the civilian population."
One of the divers who felt his way through the murky brown water was Able Seaman Jake Phillips, who found a three-metre log lodged underneath Bretts Wharf Ferry Terminal.
The clearance diver walked along the bottom of the river in a thick protective suit, navigating to the object using the team's handheld sonar.
A camera attached to his helmet showed his team above the surface exactly what he saw below.
"Bottom conditions were very tough. Visibility conditions were zero," Able Seaman Phillips said.
"The surface-supplied breathing apparatus are very hot and stiff, the helmets are heavy and when you're in the water, you don't have any mobility, but they keep you dry."
The suits protected the divers from effluent contamination after the heavy rain.
Underwater damage repair team leader Chief Petty Officer Cameron Schmid said the threat of bull sharks and debris strike during strong tides were also risks.
Clearance Diving Team Four are deployed under Task Unit Orca as part of Operation Flood Assist 2022 and are set to continue clearing government wharfs, ferry terminals and inspecting navigation markers throughout March.
.

.
.

.

---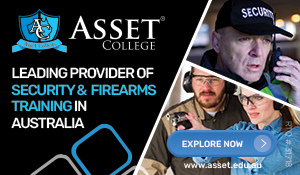 ...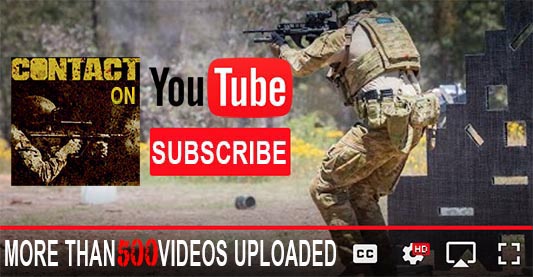 ---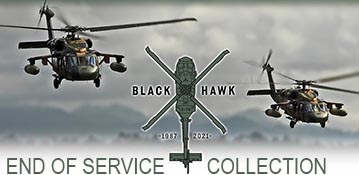 ...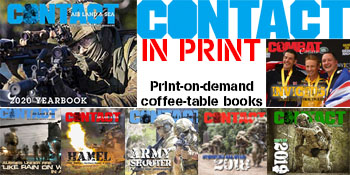 ---
.
.
2456 Total Views
2 Views Today