Wing Commander Peter Overton wears many hats

Reservist Wing Commander Peter Overton's love for storytelling and discovering more about people has allowed him to wear many hats during his career.
CAPTION: Specialist Reserve Public Affairs Officer Wing Commander Peter Overton on the steps of a No. 37 Squadron C-130J Hercules. Photo by Corporal David Said.
Wing Commander Overton is well known for his reporting on the flagship 60 Minutes program and since 2009 and as chief news reader for Sydney's 6pm News bulletin.
He also worked in radio, had a brief stint at Channel 7 Adelaide, and for the past 30 years has worked at the Nine Network.

As a reservist with the Royal Australian Air Force, he also contributes to telling RAAF's story as a specialist reserve public affairs officer.
"Defence has been part of my family as long as I can remember," Wing Commander Overton said.
"Dad joined the Army Reserve, as a medical officer, rising to the rank of Colonel and served as consultant to the Surgeon-General of the ADF.
"Dad was eventually appointed honorary Colonel in the Royal Australian Medical Corps."
Spending seven years as a member of the National Reserves Support Council, Wing Commander Overton gained an even broader view of the ADF as the Council was a tri-service organisation.
He said he was passionate about his role.
"As a member of the 60 Minutes team and in my news reading role, I love reporting on Defence and the men and women who make up Defence," Wing Commander Overton said.
"I love aviation and I really love aircraft, so being in uniform communicating the story of the Royal Australian Air Force is a bonus for me."
Wing Commander Overton said seeing what RAAF personnel do was inspiring.
"Taking a training flight on a Hercules fulfilled a dream. Seeing the captain of the flight, a 29 year old with the experience and skill set to operate this magnificent aircraft was inspiring for me to observe.
"It also gave me an appreciation of the loadmasters. Watching them push out pallets of aid, as we see on the news, for people who have been ravaged by a tsunami or floods has given me an insight into the level of planning, the logistics involved and the skill to bring it all together.
"It was remarkable to have a front row seat to that.
"The Air Force is part of our community, part of the fabric of this country, and it's a thrill to tell my daughters about the very small part I play in serving Australia as a member of the ADF."
The Royal Australian Air Force will mark its Centenary on March 31, 2021. For details visit  www.airforce.gov.au/100
.

.
.

.

---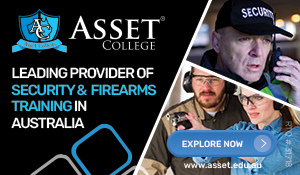 ...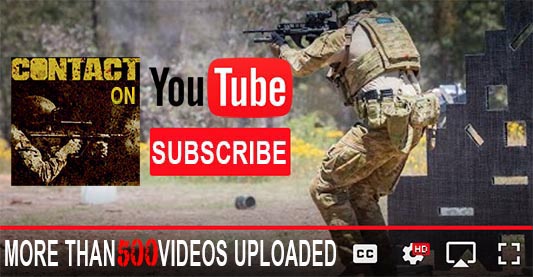 ---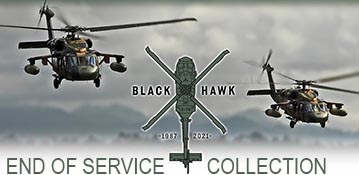 ...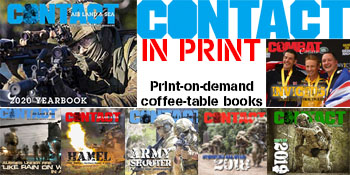 ---
.
.
5709 Total Views
2 Views Today