WE ARRIVED HERE MANY YEARS AGO, BUT NOW I STAND ALONE
BENEATH THE MOUNTAIN'S SHADOW, IN THE HUNTER TOWN OF SCONE
TIGER MOTHS AND CHIPMUNKS, BUZZED AROUND THE TOWN
AND AFTER SERVING IN THE AIR FORCE, IT WAS TIME I SETTLD DOWN.

WHEN I RETURNED AGAIN, I HEARD A PLEASING STORY
A TREASURE TROVE OF VINTAGE PLANES, BROUGHT BACK TO FORMER GLORY
FLOWN IN THE NATION'S DARKEST DAYS LEGENDS OF THE AIR
NOW FOUND IN THE WARBIRDS NEST, RESTORED WITH LOVING CARE
A WARRIOR APPROACHES, I HEAR THE V-12's GROWL
DISTINCTIVE CLOAK OF CAMOFLAGE, ANGRY ROO ON THE COWL
GLISTENING IN THE SUNSHINE, SHE BARELY SHOWS HER AGE
A FLICK ROLL DOWN THE RUNWAY, THE LADY IS ON STAGE
THE PING FROM SHUT DOWN PISTONS, A WHIFF OF OIL AND FUEL
SWITCHES OFF, CHOCKS IN PLACE, ENGINE LEFT TO COOL
I GAZE IN TOTAL WONDER AND WORDS OF PRAISE ARE SAID
SHE SITS THERE WITHOUT A CARE, LIKE A TRUE THOROUGHBRED
A PUSH BACK INTO THE HANGAR, TO JOIN HER WARTIME MATES
DOWN THROUGH MANY DECADES, SHE STILL HAS WHAT IT TAKES
HEROES HAVE LONG SINCE PASSED ON, BOBBY GIBBES AND COLIN PAY
LEAVING A PROUD LEGACY, WHICH STILL LIVES ON TODAY
THEIR PILOTS HAD TO SHOW THEIR SKILL, NO COMPUTERS OR CGI
FLYING SECOND NATURE, DEAD RECKONING AND TRUE OF EYE
AND AS THE HANGAR DOOR SLIDES SHUT, THEIR MEMORY HAS SURVIVED
I COUNTDOWN TO THE NEXT DISPLAY, WHEN PAST GLORY WILL BE REVIVED
By Tomas 'Paddy' Hamilton
23 June 2020
FILE PHOTO: A collection of rare old warbirds at the Wings Over Illawarra air Show 2021. Photo by Brian Hartigan.
.

.
.

.

---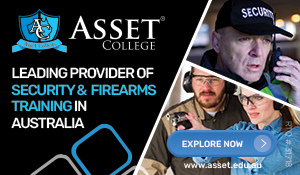 ...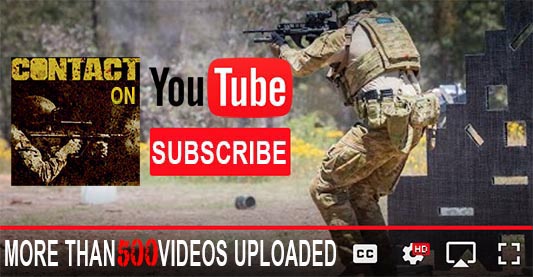 ---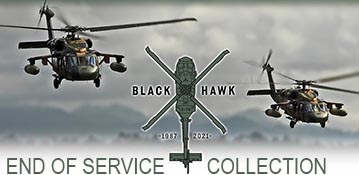 ...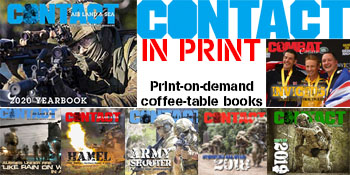 ---
.
.
1979 Total Views
2 Views Today