All the way with L. B. J.
Was what we said back in the day.
But what it meant, if truth to tell,
Was two years servitude in hell.
That is, for those without the bent
For service life, cared where they went.
Most of them, well, from what we saw,
Without preamble went to war.
'But Lyndon Johnston told the nation
Have no fear of escalation',
This, a song of protest from that day.
But for those that really cared
(Another word for being scared?),
It didn't stop them being sent away
To twelve months service and a war.
So tragic now. What was it for?
And when Nixon asked the British
For the Black Watch, they turned skittish.
And the Parliament it stood to tell him no.
They thought it was unreasoned war
And that is what the people saw,
And so the Black Watch weren't allowed to go.
And yet we here went 'All the way…',
And for our dead – now rue the day.

By Michael Shave
FILE PHOTO: One of thousands of photos taken by Billy Cunneen (RIP) in Vietnam – 1966, Australian APCs of 1 APC Sqn and dismounted soldiers pursue retreating Viet Cong troops in Phuoc Tuy Province.
.

.

---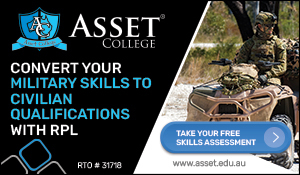 ...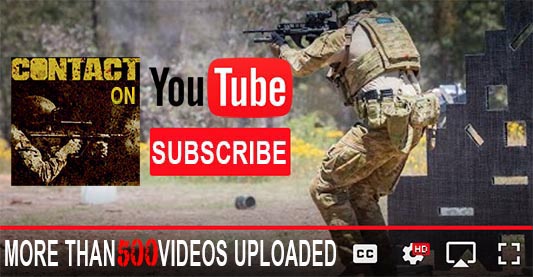 ---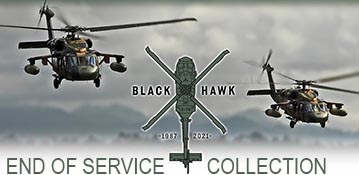 ...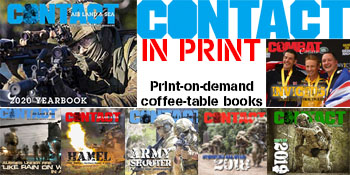 ---
.
.
952 Total Views
1 Views Today