Your life so young, by your own hand, was taken,
Because, by those who sent you, you were forsaken.
When they said they needed you, you answered the call,
You never once faltered and never once did you fall.
They sent you away to fight in their foreign wars,
But ignored you when you returned to home shores.
They didn't care that your young mind was now broken,
Just turned their backs, refused all help, not even a token.
So you took your young life that fateful day,
As you felt for you, there was no other way.
Just another statistic in the great book of life,
But at least for you, no more pain or strife.
Your brother warriors could all see your pain,
And tried to help, but it was too late, all in vain.
But you did your job and you met the test,
You gave it your all and stood with the best.
So stand young warrior so proud and tall,
You've earned your place in Valhalla's Hall.

By Lee O'Neill
25 September 2016
.

.
.

.

---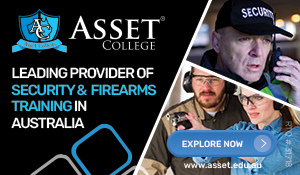 ...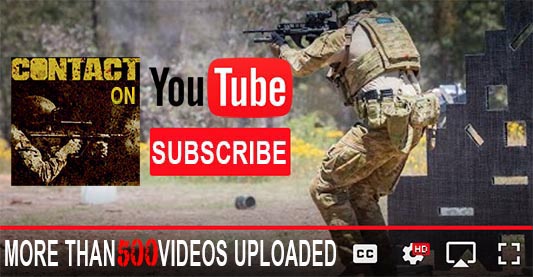 ---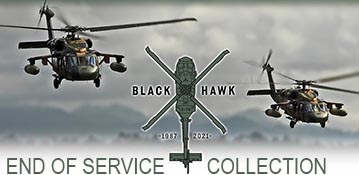 ...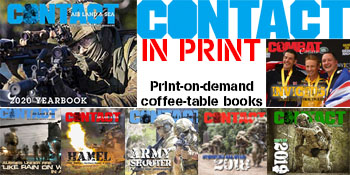 ---
.
.
2822 Total Views
2 Views Today