Trainees complete qualifications fast while showing initiative
Share the post "Trainees complete qualifications fast while showing initiative"

Navy marine technicians serving in NUSHIP Supply have been praised for how quickly they completed their trade qualifications, particularly as they didn't have access to their ship.
CAPTION: Marine technicians Able Seamen Greg Hallet, left, Cassandra Bullock, Mason Turner, Cody Martin, Yassi Coban and Leading Seaman Morse Stanton in front of NUSHIP Supply at Fleet Base West, Western Australia. Photo by Leading Seaman Ronnie Baltoft.
The sailors finished their 'profile21' trade competency journals, which allows a Registered Training Organisation to award the sailors a nationally recognised Certificate III and issue a Trade Proficiency Certificate.
Thirteen trainees from Supply completed apprenticeships – five in diesel, three in electrical, one in refrigeration and four in fabrication – with several more on track for completion this month.
Supply hasn't been commissioned and was only delivered to her home port of Sydney last week.

To get the required work experience to progress their journals and gain hands-on trade experience, the sailors sought out other Sydney-based ships.
Able Seaman Cody McNulty said he completed his electrical apprenticeship in 23 months in the Navy. It would have taken four years in a civilian environment.
"Completing the profile21 journal can be painstaking, but support from other technical sailors who had done it before, and the trade training cell at HMAS Cerberus, made the process much more efficient," Able Seaman McNulty said.
"It's an amazing feeling completing the journal and being awarded a nationally recognised trade.
"One extra qualified marine technician really does make a big difference on a ship as we're trusted to work autonomously and use the many skills we're taught on course."
Deputy Director Training Authority – Engineering Commander Tristan Heritier said the journals were a critical step for Navy and the individual sailors, creating a pathway for promotion and enabling Navy – and Supply – to have a strong engineering team.
Commander Heritier commended the sailors for being one of the lead fleet units in the rate of completion of the journals, and doing so without ready access to their ship.
"The achievements of Supply are to be commended," he said.
"The sailors took the initiative to find opportunities to persevere without their ship and also adjust to the changing pandemic environment which saw many of them assigned to Operation COVID-19 Assist and backfill at the Fleet Support Unit.
"Completion of these journals by Supply sailors will better prepare the ship for commissioning of her machinery plant and associated systems, due to the presence of better qualified maintainers with greater trade experience.
"The progression of this type of trade training towards trade completion is a key enabler for Navy's future workforce, and particularly the capability offered by the marine technician category in delivering lethal and persistent power."
Due to commission into service later this year, Supply and her sister ship NUSHIP Stalwart will carry fuel, dry cargo, water, food, ammunition, equipment and spare parts to provide operational support to deployed naval or combat forces based far from ports for long periods.
.

.
.

.

---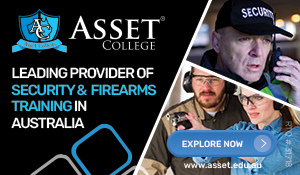 ...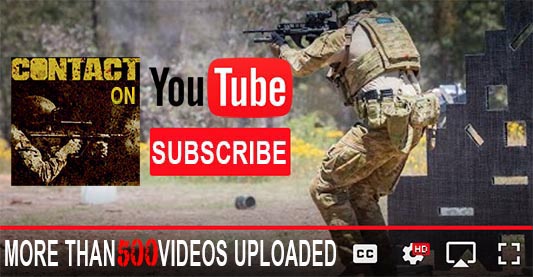 ---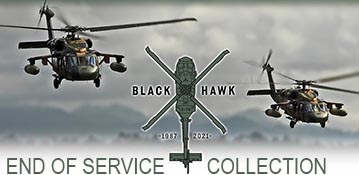 ...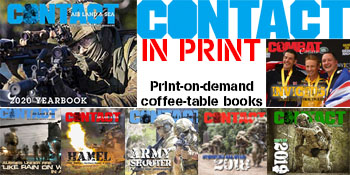 ---
.
.
Share the post "Trainees complete qualifications fast while showing initiative"
1658 Total Views
2 Views Today