HMA Ships Adelaide and Melbourne have farewelled Fiji following a successful port visit as part of Indo-Pacific Endeavour 2018 (IPE).
CAPTION: HMAS Success (centre) conducts a replenishment at sea with HMA Ships Adelaide and Melbourne, shadowed by HMAS Toowoomba, during Exercise Indo-Pacific Endeavour 2018. Photo by Able Seaman Tara Byrne.
Both ships arrived in Suva on the morning of June 9 to begin the second engagement of IPE, following a  port visit to Vanuatu by HMA Ships Success and Toowoomba.
The ships' companies and embarked forces carried out a wide range of activities, including  disaster assistance planning, security training and community engagement, re-affirming and expanding the Australian Defence Force and Republic of Fiji Military Forces' (RFMF) ability to work together.
Commander Joint Task Group Captain Jim Hutton said the engagement program, designed with direct input from Fiji, boosted the existing interoperability between the ADF and RFMF.

"We are excited to be here working with our Fijian partners. Initiatives like Indo-Pacific Endeavour are central to maintaining positive relationships and joint capability with our regional neighbours," Captain Hutton said.
"Australia already has a collaborative relationship with Fiji, working together in ongoing maritime security functions as well as humanitarian operations, most recently following Tropical Cyclone Winston in 2016.
"By training together and working hand-in-hand on joint exercises we have better enabled ourselves to come together again in the future for ongoing mutual benefit."

The Indo-Pacific Endeavour 18 Joint Task Group comprises four ships of the Royal Australian Navy – Adelaide, Melbourne, Toowoomba and Success – as well as embedded Army personnel from 2nd Battalion, Royal Australian Regiment.
Approximately 1200 ADF personnel in total, from Navy, Army and the Air Force, are involved.
HMAS Adelaide, a Canberra-class landing helicopter dock ship, is the centrepiece of the task group, able to project personnel, vehicles and aircraft ashore in support of joint exercises.
HMAS Adelaide will visit Tonga for the second stop of her Indo-Pacific Endeavour deployment.
HMA Ships Success and Toowoomba are making concurrent visits to Vanuatu and Samoa.
.
.
.
.
.

.
.

.

---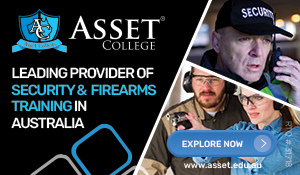 ...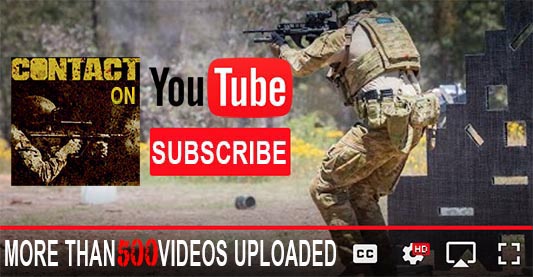 ---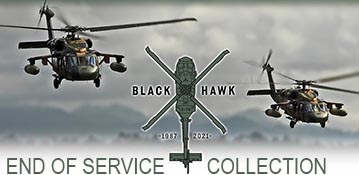 ...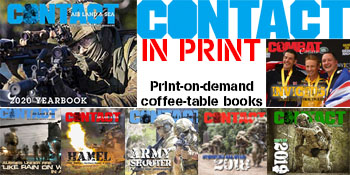 ---
.
.
11715 Total Views
16 Views Today