Royal New Zealand Navy's new chief

Rear Admiral David Proctor became the first General List officer with a logistics background to be appointed Chief of Navy when he assumed command of the Royal New Zealand Navy (RNZN) at Devonport Naval Base today.
CAPTION: New Zealand's new Chief of Navy Rear Admiral David Proctor has the Chief of Navy's symbol, the korowai, placed on him at a change of command ceremony in Devenport, 29 November 2018. NZDF photo.
The Chief of Navy position has typically been a warfare officer role.
In a Change of Command ceremony Rear Admiral Proctor, Chief of Navy designate, reported for duty at the main parade ground at Devonport this morning and accepted the challenge from the RNZN Maori Cultural Group, taking the wero from the ground.
Chief of Navy Rear Admiral John Martin received on arrival a flypast from No. 6 Squadron's SH-2G(I) helicopters and a 17-gun salute. His flag was struck from the flagpole, boxed and presented to him, followed by a haka in his honour.

In the tradition of a Change of Command of a ship, a symbol of command was transferred. In this instance, the Chief of Navy's symbol is a korowai, which was removed from Rear Admiral Martin. He also handed over the Chief of Navy's sword to Rear Admiral Proctor.
The command is exchanged verbally.
"I have the Navy," Rear Admiral Proctor said.
"You have the Navy," Rear Admiral Martin replied.
A new Chief of Navy flag was hoisted, and the korowai was placed on Rear Admiral Proctor.
Rear Admiral Martin's tenure as Chief of Navy ran from 30 November, 2015.
Addressing his Royal New Zealand Navy for the first time, Rear Admiral Proctor said he was humbled by the privilege of leading the RNZN.
"It's my primary task, to assist you to do a great job," he said.
"You need to tell me how we can do it better.
"Diversity and inclusion is something I want to advance as much as possible. It only makes us stronger."
Rear Admiral Martin said he finished as Chief of Navy confident of the path the RNZN was on, in being a world-class navy for a small maritime nation.
"I have been proud to lead a service that has operated all over the world, doing work in the most inhospitable places on the planet. Person for person, ship for ship, we are among the best in the world.
"It is a great source of satisfaction and pride that we lead a navy that trains young New Zealanders to be great New Zealanders, to wherever their dreams and ambitions lead them."
Earlier in the day history was made, with New Zealand having three serving Rear Admirals. Commodore David Proctor was promoted shortly before the Change of Command, with Rear Admiral Jim Gilmour, Commander Joint Forces, in attendance.
.
.
.
.
.

.
.

.

---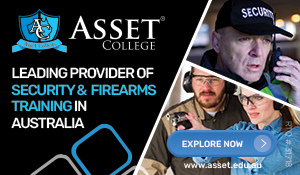 ...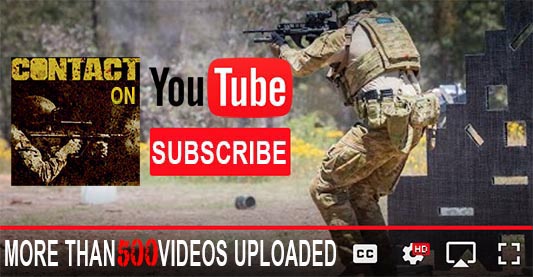 ---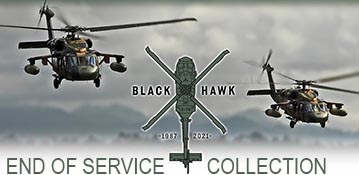 ...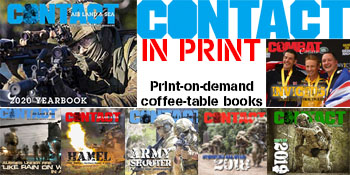 ---
.
.
3218 Total Views
1 Views Today