Defence's COVID-19 –– 113 not out

Defence posted a new confirmed case of COVID-19 either today or yesterday (we weren't paying attention) – but their latest updates page says it was updated on 5 December, so we'll go with that.
The latest case brings Defence's total cases to 113 – but 106 are now officially listed as 'recovered'.
The new case was again contracted 'overseas', bringing that total to 59.
Meanwhile, there has been a little bit of movement in the number of ADF personnel deployed on Operation COVID-19 Assist, especially in Victoria and the ACT, where hotel quarantine has come back into focus…

State-by-state breakdown
*Note: Personnel in Joint Task Group headquarters, supporting roles, and those preparing for tasks are included in overall state-based figures but are not captured in the list of tasks.
30 ADF and Defence APS personnel are embedded in various Australian Government agencies, including the Department of Home Affairs and Services Australia.
Queensland – 380 personnel
307 ADF personnel are supporting quarantine compliance management efforts, including at airports and hotels.
New South Wales – 259 personnel
233 ADF personnel are supporting state police quarantine, reception and repatriation efforts at Sydney airport and hotels.
South Australia – 223 personnel
217 ADF personnel are supporting South Australia Police quarantine compliance management at six Adelaide metropolitan hotels.
Western Australia – 141 personnel
103 ADF personnel are involved in quarantine assistance at hotels and at the Perth Airport.
Northern Territory – 93 personnel
46 ADF personnel are supporting to Northern Territory Police with biosecurity control measures.
20 personnel are supporting Australian Federal Police and Northern Territory Police quarantine compliance management.
Victoria – 250 personnel
Approximately 110 ADF members will quarantine compliance management.
33 personnel are involved in headquarters and liaison staff roles.
Australian Capital Territory – 43 personnel
35 ADF personnel personnel are supporting ACT Police quarantine compliance management.
.
.
.
.
.

.
.

.

---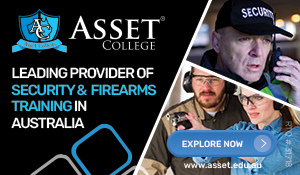 ...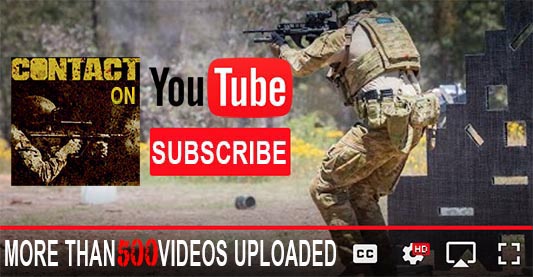 ---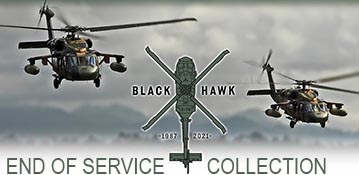 ...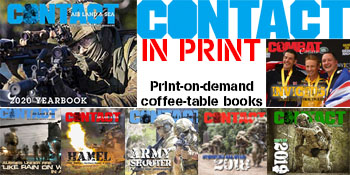 ---
.
.
988 Total Views
1 Views Today