For the first time, students at the ADF Dental School did their maxillofacial training at Melbourne University, giving them valuable hands-on experience in facial surgery and further developing clinical mastery.
CAPTION: Major Jason Savage gives instruction to Flight Lieutenants Victoria Hathaway and Sian Denton in dealing with facial trauma as part of their ADF Dental Officer training. Story by Richard Wilkins. Photos by Corporal Michael Currie.
This inaugural collaboration was brought about thanks to recent changes to the Dental Officer Initial Course aimed at enhancing mastery and operational effect through increased access to specialist instructors and practical hands-on training.
Officer in Charge ADF Dental School Lieutenant Commander Vishal Bhakoo said the changes have been well received by students.
"There has been glowing feedback from students on the course, with the maxillofacial training at Melbourne University being a particular highlight," Lieutenant Commander Bhakoo said.

"This day involved lectures with a maxillofacial surgeon teaching about tracheotomies, facial trauma and surgery in a military context."
Flight Lieutenant Sian Denton was one of the students on course who expressed their appreciation of being able to partake in practical hands-on training.
"My favourite part of the course was practical training in surgical removal of a tooth by raising a tissue flap, drilling bone, sectioning and removing the tooth, as well as different suturing techniques for different types of facial injuries," Flight Lieutenant Denton said.
Another student on course, Lieutenant Elizabeth Lamb, also spoke highly of the course.
"All content on this course was useful and relevant," she said.
"The training included a combination of practical, visual and written resources. Having expert speakers present from around the country was great and the course exceeded my expectations."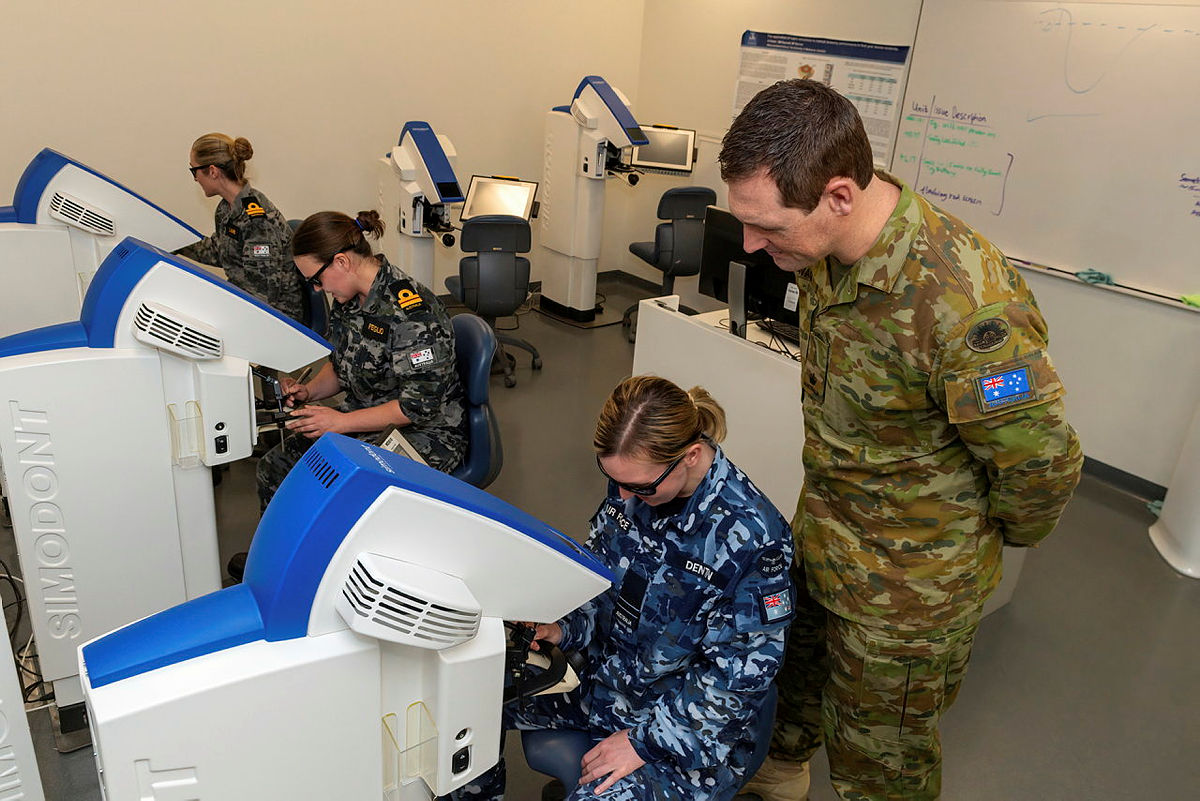 CAPTION: Major Jason Savage looks on as Flight Lieutenant Sian Denton uses state-of-the-art equipment to train in the treatment and management of maxillofacial trauma and surgical extraction of teeth.
The collaboration with Melbourne University is just one initiative in the recent course changes to help students further develop mastery, with 16 external providers engaged in the delivery of specialist training.
"We moved from the majority of the course being presented by one instructor to having specialists present on different topics," Lieutenant Commander Bhakoo said.
"We introduce students to logistic processes, give them an insight into Joint Health Command structure and provide presentations from deployed dental officers from across Joint Force elements and domains. We also used specialist clinicians in Defence such as endodontists and maxillofacial surgeons to provide mastery clinical training.
"More access to specialist instructors increases mastery of our foundation dental officers and increases their skills for the operational and deployed setting."
.

.
.

.

---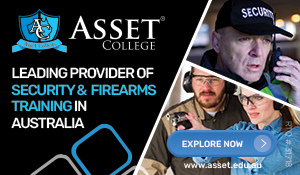 ...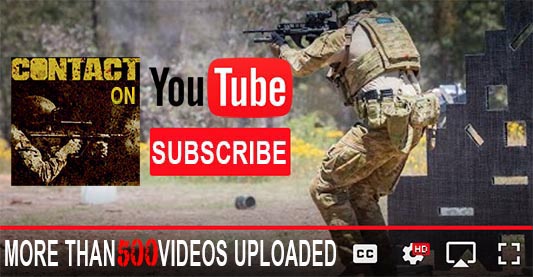 ---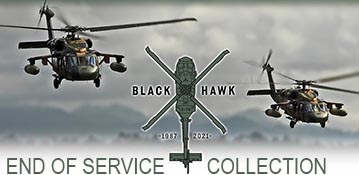 ...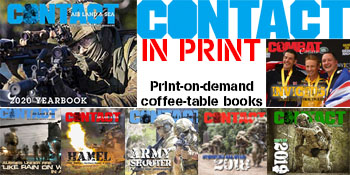 ---
.
.
991 Total Views
4 Views Today