Hospital facility blends capabilities

The primary casualty-receiving facility on board HMAS Canberra was a hive of activity during Exercise Rim of the Pacific (RIMPAC) 2022.
CAPTION: Personnel from HMAS Canberra's medical team take part in a simulated resuscitation exercise in the ship's resuscitation bay during Exercise Rim of the Pacific (RIMPAC) 2022. Story by Lieutenant Nancy Cotton. Photo by Leading Seaman Matthew Lyall.
Australian medical specialists worked and trained alongside the United States Navy and New Zealand Defence Force medical specialists to maximise interchangeability between coalition partners.
Senior Royal Australian Navy medical officer Commander Peter Smith said being able to run through multi-casualty scenarios on board with international members provided an important capability not only for his team and Navy but for the nation.
"Medical interoperability as much as warfighting interoperability is key and it really matters," Commander Smith said.

"We know we can send Australian medical specialists to US ships to work and we have had whole US surgical teams on board before for other exercises, but during RIMPAC we have used a different model bringing select members on board to augment our Australian equivalents."
The coalition medical team worked through a grenade explosion scenario where it received a number of casualties suffering burns and blast trauma, with another casualty in cardiac arrest.
Commander Smith said the team were highly effective and were also able to simulate performing life-saving surgery.
"We exercised our blood transfusion protocols to deliver large amounts of blood product to patients quickly, as well as demonstrating an ability to provide ongoing intensive care," he said.
The ship's medical emergency team (SMET) are the first responders and in a civilian comparison act like an ambulance service, administering immediate aid before moving casualties to the primary casualty receiving facility.
For them to be involved in the whole evolution was an opportunity to peek behind the surgical curtain; to assist and observe, appreciating the value of their initial assessments and casualty handovers.
Able Seaman Rebecca Middleton was one of the Maritime Operational Health Unit medics who received the casualties from the SMET during their exercise. She said it was really important to get an accurate handover of the casualty picture from the SMETs.
"I have responsibility for documenting all relevant patient information and interventions," Able Seaman Middleton said.
"The exercise went really well. It's good to work with the US and New Zealand members too and as a new resuscitation team we gelled really quickly."
"We are just in the process of trialling new trauma documentation, which I have helped create. So for me working through the scenario was a highlight for me. Seeing how successful it was and knowing it will work for the future."
.

.
.

.

---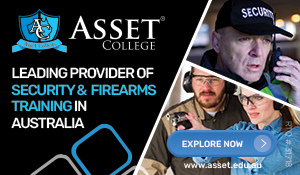 ...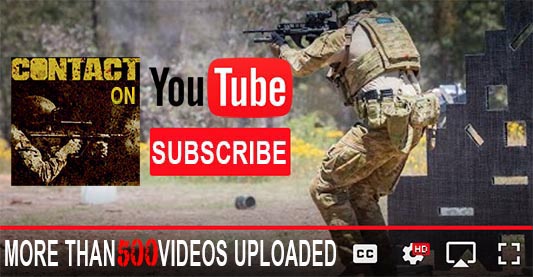 ---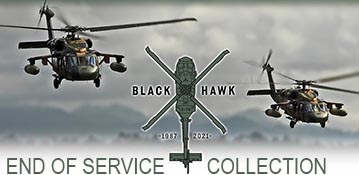 ...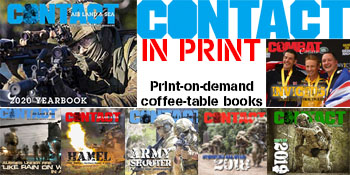 ---
.
.
1538 Total Views
4 Views Today