In support of SAS – Celia Hammond MP

Below is a transcript from Australian Parliamentary Hansard of a speech by Celia Hammond MP, Liberal Party, Member for Curtin, WA – home of the Special Air Service Regiment – delivered in Federal Parliament on 30 November 2020.
CAPTION: Celia Hammond MP delivers a speech in Parliament in support of SAS.
Over 1,000 veterans live in my electorate of Curtin. As the home of the SAS regiment at the Campbell Barracks in Swanbourne, we also have hundreds of current serving men and women and their families. Our vets and Defence Force men and women are a vital part of our community. Their kids go to our schools; their partners work in, and support, our local businesses and volunteer at not-for-profits and sporting clubs. They step up in times of national disaster. They are our neighbours. They are our friends. They are not separate. They are us.

In this context, it's not surprising that the Brereton report into Afghanistan has impacted many within my electorate, and I have been contacted by many people who have wanted to express their anger, their dismay and their concern. No-one contests that the allegations against a small number of people involved with the SAS, which are detailed in the report, are extremely disturbing. No-one contests that justice must be done and that those who have allegedly acted criminally on the battlefield or who didn't act in accordance with the standards expected of them must be held to account through our legal system and must, if found guilty, be duly punished. But there is enormous concern, anger and dismay that all are being tarred with the same brush.
Two major concerns have been shared with me. The first is the recommendation to strip all 3,000-plus Special Operations Task Group members of the Meritorious Unit Citation. To punish and denigrate all for the actions of a few is not, in my reckoning, fair and it certainly does not serve justice. Rather, it is an injustice to all those who served with honour. It's wrong. The second concern is that the leadership appears to have been exonerated from all responsibility, which is anathema to the principles of the chain of command, responsibility and authority upon which the defence forces are built. This apparent exoneration is even more inflammatory, given that it has been done in the context of the recommendation to strip 3,000 serving members of their citation. Let us not forget that the Special Operations Task Group members sacrificed so much. Many came home traumatised, physically and mentally harmed. Some didn't come home at all. And many others have suicided since or self-harmed. They served with honour and integrity, and we must not forget that or allow those sacrifices to be denigrated.
I have heard about one vet who spent 10 years serving and was deployed to Afghanistan numerous times. He feels that his service has been demeaned, insulted and viewed as worthless. He feels that he wasted 10 years of his life—and missed half of his children's lives—for nothing. This is wrong. Let us also not forget the sacrifices made by the families of our defence personnel, often living transient lives and, in the words of one mother, spending the time during their deployment 'trying not to think about what was happening to my son and praying for his safe return'. I know some of these families, and I know firsthand that, despite the sacrifices they endure, they don't moan, whinge or complain. In fact, they are often the very first people to put their hands up to help other people in need in the community.
We must avoid at all costs a situation where our defence forces are universally demonised, where they are considered a monolithic, indistinguishable group to which we can give some generalised characterisation or label—because they are not. They are individual men and women who serve and sacrifice for us. Ultimately, it must never be us versus them because they are us. And, just as they step up every time we need them, so we should step up now when they need us."
.
.
.
.
.

.
.

.

---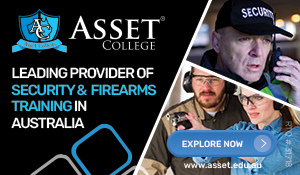 ...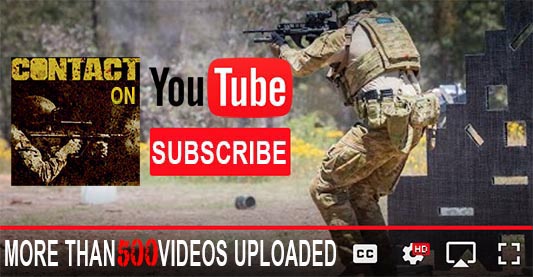 ---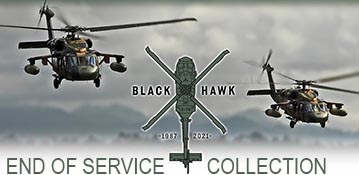 ...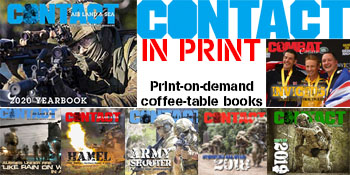 ---
.
.
1833 Total Views
1 Views Today