Subsea craft could get wings too

British advanced maritime technology business SubSea Craft Ltd has announced that it is partnering with IrvinGQ, the world-leading aerial delivery solutions provider, to develop a parachute-deployment option for its surface-submersible craft, VICTA.
COMPOSITE IMAGE: Subsea Craft VICTA rigged for airdrop.
A SubSea Craft statement said adding the potential for aerial dispatch to VICTA's portfolio would complement its highly flexible deployable options, which included launch from a road trailer, port of opportunity, heavy-lift helicopter or suitable surface platform.
"As a consequence, working in close partnership with IrvinGQ is an exciting prospect.
"VICTA is focused primarily on the defence market and one of her hallmarks is the inconspicuous insertion and extraction of task-oriented force packages at range.

"Extending that range by including airborne delivery offers further flexibility and so enhances the potential of the craft."
The IrvinGQ Maritime Craft Aerial Delivery System (MCADS) will allow fast surface craft of various types to be air-dropped in concert with their crews and operators.
Once married-up they can be underway in minutes.
CEO at SubSea Craft Scott Verney said each client would use VICTA for a different purpose and his company needed to ensure she is deployable by as many means possible.
"Her flexibility and utility is one reason why VICTA is a generation ahead of the competition," Mr Verney said.
"IrvinGQ is the only company providing MCADS to military forces worldwide, so they're the experts in this field.
Business Development Manager at IrvinGQ Mark Lavender said adapting their proven MCADS platform with bespoke interfaces it would make it possible to deploy VICTA by parachute safely from C130, C17, A400M and other aircraft.
"We're confident we can find a solution for VICTA to do just that."
.
.
.
.
.

.
.

.

---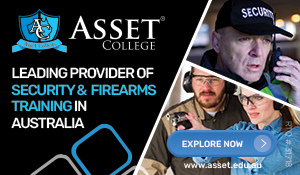 ...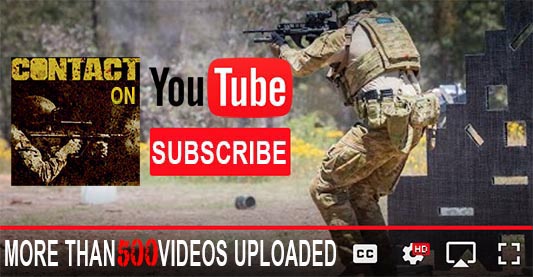 ---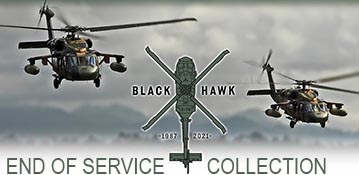 ...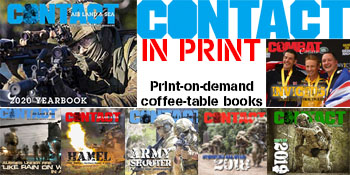 ---
.
.
1877 Total Views
1 Views Today