Chubby was a Pusser, I'd known for many years
We'd catch up every Anzac Day and down too many beers
Our stories became embellished as the day wore on
With risque' jokes, footie chants and the odd smutty song

Afternoon was culture time, at "Rockers" or "The Bells"
We all knew how to behave or end up in the cells
They had a special raffle, I wasn't game to look
Don't know what the first prize was, but it wasn't a bloody chook
The Reaper would soon show its' hand, it was rarely out of sight
The Melbourne sliced his ship in two, late one summer's night
Eighty-two men perished, their cries would never cease
In "Davey Jones' Locker", they rest in eternal peace
A great post war disaster, of that there's little doubt
He floated in the oily sludge, 'til a whaler fished him out
They gave him one week's shore leave and to the Navy's shame
They drafted him to the Vampire, same ship, different name
Next up was the Hobart with trips to the Far East
Six months off Vietnam, the "Green Ghost" became a beast
They thought the aircraft friendly and no one seemed to fuss
'Til someone near the bridge exclaimed. "Hey!  It's coming  after us!"
Three missiles struck the DDG and two brave men were lost
Who'd have known that 'friendly fire', would come at such a cost
He thought about his family and his time upon the foam
In all the years that he had served, he'd hardly been at home
It was time to take his discharge, time to settle down
And swap the action of a warship for a nice quiet country town
But the Reaper was there to haunt him and he knew he'd never be free
With all the nightmares of his past, depression and PTSD.
We lost poor Chubby late last week, but I pray that he'll be back
And we'll both catch up in the afterlife, somewhere down the track
With all the perils he had faced, in the years he'd been my friend
It was the cancer from asbestos, that got him in the end.
Based on a true story
By Tomas 'Paddy' Hamilton
7 October 2020
IMAGE: A service to commemorate the sinking of HMAS Vampire (I), which was lost in action on 9 April 1942, at the Shrine of Remembrance in Melbourne. Original photo by Leading Seaman Bonny Gassner, stylised by CONTACT.
.
.
.
.
.

.
.

.

---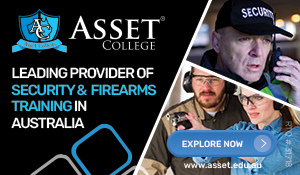 ...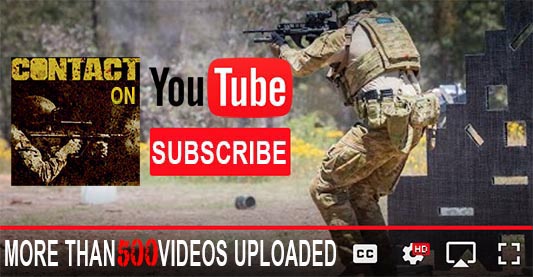 ---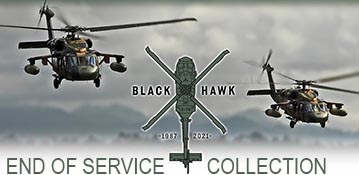 ...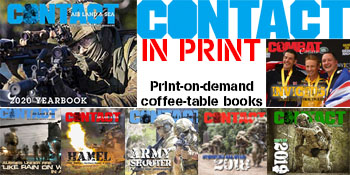 ---
.
.
3226 Total Views
2 Views Today