Courage Under Fire – Daniel Keighran VC

Dear Editor
I'm a Senior Editor at book publisher Pan Macmillan, and it's been my privilege and pleasure to be Dan Keighran's editor of his autobiography, COURAGE UNDER FIRE.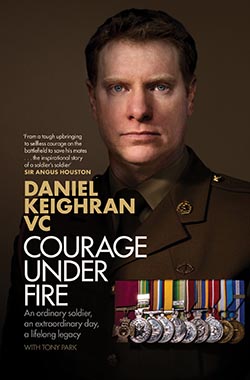 CAPTION: Corporal Daniel Keighran VC and the cover of his biography Courage Under Fire.
CONTACT had two copies of Courage Under Fire to give away. See below for winners.
His book is out now where all good books, ebooks and audiobooks are sold.

I'm very proud of this book, professionally and personally.
I work with a lot of military stories – I also run Life on the Line Podcast – but this one is particularly special.
On 24 August 2010, in battle in Afghanistan, Corporal Daniel Keighran risked his life in a hail of gunfire to save his fellow soldiers.
His actions saw him awarded the Victoria Cross for Australia, making him the 99th Australian to receive our country's highest award for bravery.
Courage Under Fire tells of Daniel's unlikely journey to become one of Australia's most celebrated soldiers.
Growing up was tough for Daniel.
When he was eleven, his father showed up in his life, for the first time, with a gunshot wound to the stomach.
He relocated his son, daughter and their mother 400 kilometres away from their loving grandparents and a coastal home to a shack with a dirt floor in outback Queensland.
From then on, Daniel fought to maintain a sense of order and purpose amid the chaos of family violence and criminal activity.
Inspired by his much-loved grandfather, a WWII veteran, Daniel joined the army.
There he found the structure that was missing from his teen years.
Although just 17, Daniel adapted quickly to the demands of life in the military, always willing to learn, always wanting to grow, always seeking to emulate the example of his grandfather.
Courage Under Fire is an outstanding military memoir, packed with tales of multiple tours, accounts of extraordinary camaraderie, and a reflection on the unseen cost of service.
Most of all it is a testament to the idea that anything is possible if you know what you stand for.
From Major General John Cantwell AO, DSC (Ret'd) – "Daniel Keighran's story, from humble beginnings to national celebrity, is one of personal character, extraordinary courage and deep compassion for his mates. His story will make all Australians proud".
From Air Chief Marshal Sir Angus Houston AK, AFC (Ret'd) – "From a tough upbringing in outback Queensland to selfless courage on the battlefield in Afghanistan to save his mates, this book tells the inspirational story of a soldier's soldier".
Mark Donaldson VC – one of Australia's most reluctant heroes. A raw, honest, humorous and inspirational story of a modern soldier and the burden of heroism.
Daniel Keighran VC's Courage Under Fire is not just a military memoir or an autobiography, it's a vitally important Australian book, a bloody great read and a moving account of the life of an amazing human being.
I hope you enjoy it.
Sincerely,
Alex Lloyd
CONTACT had two copies of Courage Under Fire to give away.
After a slow start, we eventually got nearly 40 entries. So thank you everyone for your support and interest.
The winners we eventually chose were Andrew Donellan and 'Jason' – both of whom we will have to contact to learn their postal addresses.
I will also send a special third-place prize to 'The Village Witch' up in the mountains 😉
.
.
.
.
.

.
.

.

---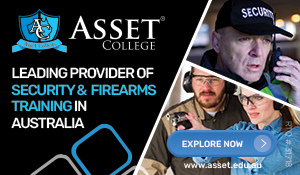 ...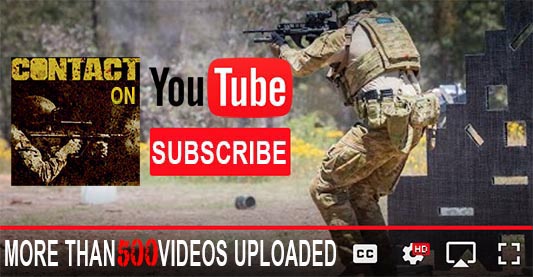 ---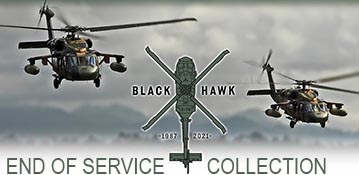 ...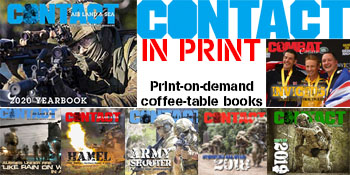 ---
.
.
2445 Total Views
2 Views Today