Echos of joint Aussie/Marine thunder Downunder
Share the post "Echos of joint Aussie/Marine thunder Downunder"

Combined howitzers of 103 Battery, 8th/12th Regiment, Royal Australian Artillery, and Kilo Battery, US Marine Rotational Force unleashed about 1200 rounds during Exercise Koolendong at Mount Bundy from September 1-11 [reported by Defence as 'news' on 12 October].
CAPTION: Gunner Thalia Tabuai (right) of 8th/12th Regiment, Royal Australian Artillery, and US Marine Corps Corporal Kevin Dominic Matias ram a high-explosive projectile into the breach of an M777A2 Howitzer. Photo by Corporal Rodrigo Villablanca. Story by Warrant Officer Class 2 Max Bree.
High explosive 155mm shells rained on enemy defensive positions ahead of advancing infantrymen as Lieutenant Nick Noonan and his fellow forward observers radioed for target adjustments.
While an enemy on the receiving end wouldn't know it, those rounds were sent down range by a battery of three Australian and three American M777s.
Lieutenant Noonan's team also directed attacks from US Marine mortars and Army Tiger helicopters while observers alternated between American and Australian calls for fire.

"Their order is almost backwards, they open with what method of engagement they want; we open with a warning order and our target data," Lieutenant Noonan said.
"It was just a difference in procedure along with the structure and flow.
"All it required was reading off a different proforma and a bit of extra training."
At the first objective, Lieutenant Noonan handed a fire plan to US Marine forward observers attached to Australian infantry moving to another objective.
Calls for fire flowed to both the Australian joint fires and effects coordination centre and marines' fire support coordination centre.
Here, fire support officer Lieutenant Declan Noack and his American counterpart oversaw direction of digital fire missions.
"Usually the Australian command relationship isn't so centralised, we would send a call for fire that goes to a certain battery," Lieutenant Noack said.
"This exercise was all centralised in the way the US do command and control.
"It's a way forward. It gives a good indication of how we might operate if there was some large confrontation."
Before reaching the combined gun line, mission data went to the marine CP in the afternoon or the Australian CP in the morning.
CP supervisor Lance Bombardier Brock Rawson once sent fire missions to the gun line verbally – but, this year, things are all digital.
"It comes up on our computer, that gives us a message for the mission, you click on a box that has the details," Lance Bombardier Rawson said.
"You can do it all without talking to anyone."
Training with Kilo Battery in the US last year made Lance Bombardier Rawson something of an "American whisperer", familiar with Marine terminology.
"I was on the radios talking to our gun line, interpreting what the Americans wanted for their fires and their missions," he said.
"If you understand artillery, you listen to what they want to achieve, think how we say it then tell our guns to make it happen."
Throughout the exercise, Gunner Rebecca Sinz trained alongside Marines within blended M777 crews.
"We shot a few of our fire missions together, then next time they came and helped on the guns with us, then we went and helped on the guns with them," Gunner Sinz said.
"They do things a little bit differently, but it's similar.
"Some of the catchwords were a bit different and so was the order they did stuff."
She found marine guns were operated by the same number of crew, but with different positions and roles.
"They're always willing to help out.
"If you needed help cleaning, they were always ready to help.
"They were really happy guys."
A similar combined battery is planned for Exercise Koolendong next year.
.
.
.
.
.

.
.

.

---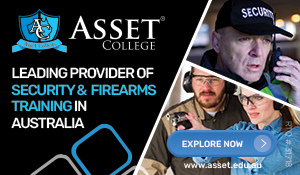 ...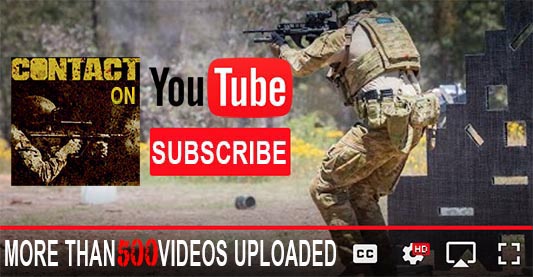 ---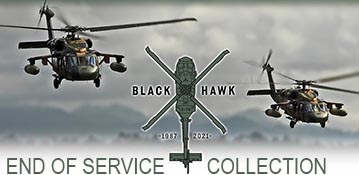 ...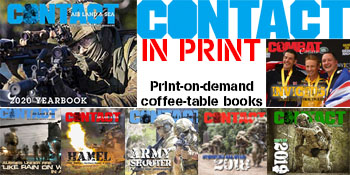 ---
.
.
Share the post "Echos of joint Aussie/Marine thunder Downunder"
2588 Total Views
1 Views Today