Clearance divers remove unexploded ordnance from reef
Share the post "Clearance divers remove unexploded ordnance from reef"

Navy clearance divers recently helped reopen access to Elizabeth Reef at Lord Howe Island by removing a potentially dangerous unexploded ordnance that had closed public access to one of the world's most significant and biologically diverse coral reefs.
CAPTION: Petty Officer Rhys Withers in an MRH-90 helicopter looks over Elizabeth Reef during an unexploded ordnance clearance mission. Photo by Sergeant Jake Sims.
The reef is situated within the Lord Howe Marine Park 550km from the mainland New South Wales coast.
A team from Australian Clearance Diving Team One supported by the ship's company of HMAS Adelaide and air support from an embarked MRH-90 helicopter, worked to locate and remove an unexploded ordnance from the reef at the request of Parks Australia.
Commanding Officer HMAS Adelaide Captain Jonathan Ley said the team had been tasked with investigating the unexploded ordnance after Elizabeth Reef was closed to recreational users and fishing vessels because of safety concerns.

"I was pleased that, in conjunction with our supporting assets, we were able to safely clear this unexploded ordnance," Captain Ley said.
"Clearance divers used landing craft and the MRH-90 to move the device and dispose of it, in deep water, while preserving the natural environment."
Captain Ley said the protection of the reef was paramount.
"In Navy we respect the oceans at all times and take great care in protecting our environment, in terms of sea life and reefs," he said.
Australian Clearance Diving Team One officer in charge of maritime explosive ordnance disposal Chief Petty Officer Chad Buhlman said it was important to use a disposal method that would protect the environment and ensure the safety of the team.
The clearance divers used a standard maritime raise-and-tow technique to safely relocate the ordnance.
"Working in such a remote area we were fortunate to have Adelaide available as a platform to work from with access to air support, landing craft and satellite communications," Chief Petty Officer Buhlman said.
Clearance diver and second in charge of the operation Petty Officer Kaine Duncan was first to locate the unexploded ordnance on the reef.
He said its location could have posed a danger to visitors.
"The biggest challenge was always going to be locating the unexploded ordnance as it was blended into the reef, but once we had the location we knew it was going to be a successful operation," Petty Officer Duncan said.
With the unexploded ordnance safely removed, Elizabeth Reef can once again open to visitors.
.
.
.
.
.
.

.

---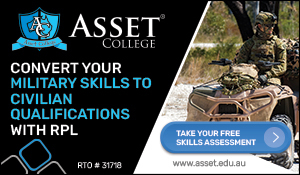 ...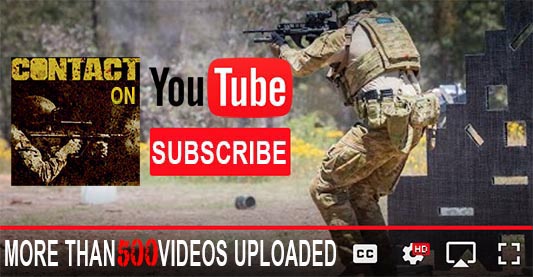 ---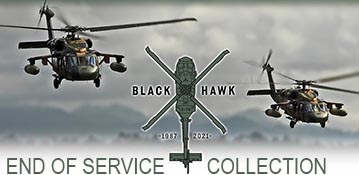 ...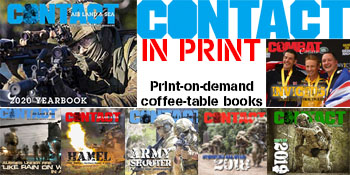 ---
.
.
Share the post "Clearance divers remove unexploded ordnance from reef"
2086 Total Views
1 Views Today