No one ever knew his pain, or heard his silent cry
But those who could have helped him, will ask the question – WHY?
He should lie among our heroes, who paid their deadly toll
But you won't ever find his name, on any honour roll

He was born to be a soldier, there was no other quest
In training and in battle, he conquered every test
When his unit was deployed, he went with no regrets
He loved his khaki uniform, since the days of school cadets
This was his true goal in life, the challenges he'd meet
Where death lurked by the roadside, or on a village street
He came home from the conflict, but found it hard to deal
How can sanity survive, when normality is surreal
The government said. "We'll help you. We are there to assist the troops "
But you'd have to be an acrobat, to jump through all their hoops
Their lack of understanding, really took the cake
The only thing to concern them , was their next coffee break
He took the roadway of despair,that lead him to his end
They thought him fit for duty, but there were other wounds to mend
For the demons raged within his soul, and fixed him with their stare
When he slipped beneath life's radar, no one seemed to care
Another shot to ease the pain, a habit to be fed
Till he finally found his peace on earth, on a grubby motel bed
They say he died by his own hand, a reason that seems feeble
For he was not the one who brewed, the poison for the needle
No Last Post bid a proud farewell, no volleys filled the air
A group of those who loved him and friends assembled there
No one will proclaim his deeds, at home or on foreign shore
He lies among forgotten ones, a casualty of war.
By Tomas 'Paddy' Hamilton
.
.
.
.
.

.
.

.

---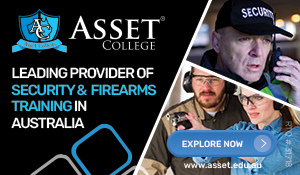 ...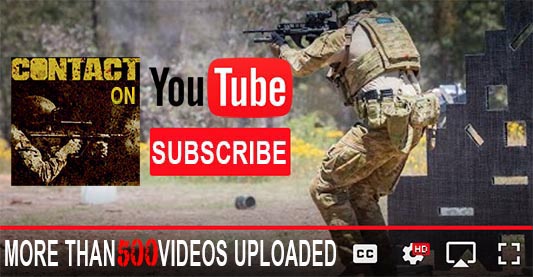 ---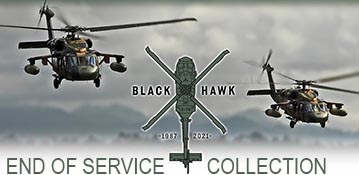 ...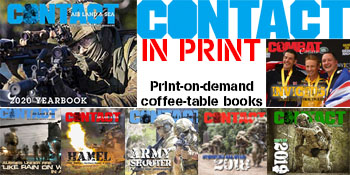 ---
.
.
1272 Total Views
2 Views Today