I've killed 100 men and seen 1000 die

I've killed 100 men and seen 1000 die,
I've forgotten who I was,
But I now remember why.
A boy signed up to serve his King
With hopes of sights and glory
The shattered man that's now signed off
Is loathe to tell this story.
We knew not what we would become
Amongst the mud and trenches.
Our once bright eyes have seen the lies,
Our minds void of all defences.
To end a man and watch his face
As his life blood seeps away
Leaves a mark upon my heart,
That scars burns even today.
We dug and ducked, we aimed and squeezed
Some frightened, some deranged,
Our orders loud, the brass so proud
Of the carnage they'd arranged.

At times even the enemy
Recoiled at the sight
Of waves of boys
Knocked down like toys
As white flares lit up the night.
We fought like lions for each patch of mud
Across those foreign plains
We died on maps with moving lines
Yet can't pronounce their names.
For what? I ask now blinking back
the tears of brothers lost;
When steel rained down and tore the ground
Did they ever know the cost?
I made it home in body,
but my soul was left behind.
My heart that shone, my spirit gone;
Only darkness in my mind.
I've killed 100 men
And seen 1000 die
I can't remember who I was,
Lest We Forget why.
– Greeny 2020
.
.
.
.
.

.
.

.

---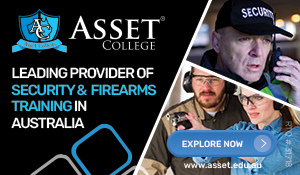 ...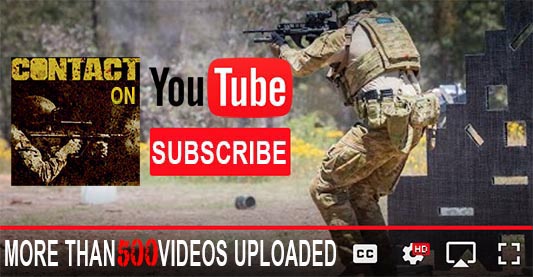 ---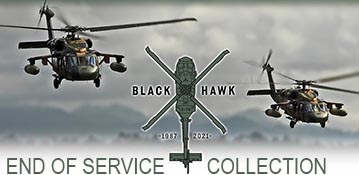 ...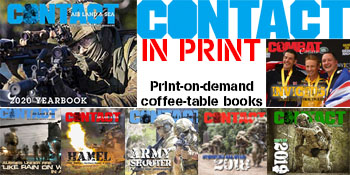 ---
.
.
1269 Total Views
1 Views Today