Sergeant Bert just shy of $50k after 21km

Putting one 101-year-old foot in front of the other, long-retired World War II Sergeant Bert Le-Merton has pledged to walk 96km to support contemporary veterans.
CAPTION: Rat of Tobruk Sergeant Bert heads off on another lap around the block, on his Kokoda-Track-length 96km Soldier On fundraising mission. Photo courtesy Soldier On. Story by Corporal Julia Whitwell.
"I am going to do my best. Put it that way," he said.
Clocking up one or two kilometres each day, aided by a wheeled walking frame, Bert has already walked 21km and raised more than $46,000 for Soldier On.
Bert said he hopes to finish walking the Kokoda Track's distance by late March, coinciding with Soldier On's annual fundraising event, March On.

"I've got no intention of getting to Kokoda, but I figure I am doing it by going around the block maybe an extra time or two," he said.
No stranger to hard work, Bert left school at 16 for a job in radio assembly, then in a button and buckle factory, before starting service life at 21.
"The government had decided there should be a group of trained personnel available if necessary for the defence of Australia and I was one of them," Bert said.
He marched into Rutherford Camp as a member of the 35th CMF battalion and went on to serve in Egypt, Lybia, Palestine, New Guinea and Borneo.
Bert reminisced about his experience as one of the "Rats of Tobruk" – a name given as an insult by the Germans but adopted by the Australians with pride.
"Our first actual contact with the German military was on 4 April 1941," Bert said.
"We were there covering the flanks and were the first Australian infantry battalion to meet the German infantry.
"We continued in a flanking patrol aspect all the way back to Tobruk on April 10."
His was the last Australian battalion left in Tobruk on 23 October 1941.
"Our convoy came under attack from the Germans.
"We stayed on until the final breakout and left on 16 December 1941."
Bert attributes his longevity and health to walking most days of the week, except when it's raining.
"I keep walking around the block, keep using the brain to do the crosswords in the paper, read and take an interest in life and don't sit in front of the tele rotting away," he said.
Despite being a Rat of Tobruk, he advised young veterans to maintain a life outside Army.
"Don't forget your service, but live your life and become a civvie again, because that is what you are.
"You may have injuries, but live with them as best as you can."
Bert's motivation for walking the 96km length of the Kokoda Track is to support young veterans.
"I feel that Soldier On is doing a magnificent job," he said.
"Everyone out there should be helping to make the life of former personnel a little bit better."
Suppler Sergeant Berts quest here.
.
.
.
.
.

.
.

.

---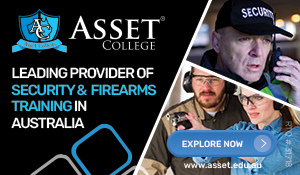 ...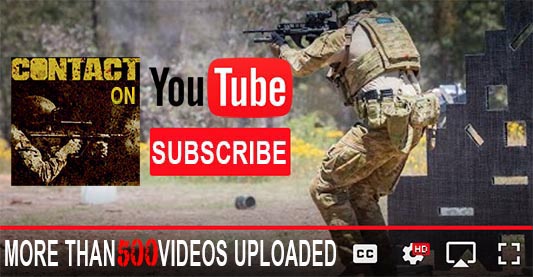 ---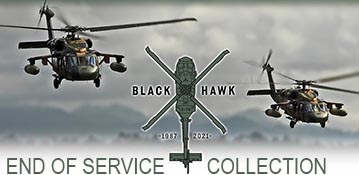 ...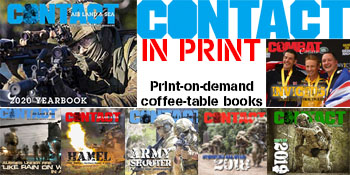 ---
.
.
1413 Total Views
1 Views Today