All female C-17 aircrew – first in 12 years

For the first time in 12 years, an all-female crew from No. 36 Squadron has taken to the skies in a C-17A Globemaster III from RAAF Base Amberley.
CAPTION: C-17A Globemaster III captain Flight Lieutenant Caitlin Rytenskild (centre), heads an all-female aircrew alongside co-pilot Flying Officer Gemma Dorn (left) and Loadmaster Corporal Charlotte Roe. Photo by Corporal Colin Dadd. Story by Flight Lieutenant Clarice Hurren.
The mission in July was captained by Flight Lieutenant Caitlin Rytenskild and supported by co-pilot Flying Officer Gemma Dorn and loadmaster Corporal Charlotte Roe.
Flight Lieutenant Rytenskild said the image of the inaugural 2008 all-female mission was her inspiration growing up in Eltham, Victoria.
"Throughout high school I was interested in aviation and started flying lessons with a friend," Flight Lieutenant Rytenskild said.

"As it was such a male-dominated industry at the time, my mum was on the lookout for news that included a female pilot.
"She came across an article about RAAF women who flew the C-17A and cut it out of the paper to give to me.
"I didn't understand why women flying was any different to men flying, but this was the first picture I found with female pilots in uniform so I put it up on my wall."
Flight Lieutenant Rytenskild said she would look at the picture while studying.
"I would often look at these impressive women and wonder how they got to where they were," she said.
"I never thought I would end up flying with the second all-female crew on the same aircraft over a decade later."
Flight Lieutenant Rytenskild has been a member of the Australian Women Pilots Association (AWPA) for five years, since being introduced to the organisation by her mentor.
"I was blown away at my first AWPA Conference in 2015.
"I had never seen so many female pilots in one location," Flight Lieutenant Rytenskild said.
"There I met young women who wanted to join the RAAF, as well as older women who told me they wished they could have joined when they were my age but it was never an option for them."
Over the years at No. 36 Squadron, Flight Lieutenant Rytenskild received support from her supervisors and colleagues.
"They have been kind and understanding – they have been there to support me and talk things through when I needed it," she said.
"I absolutely love what I do and try to ignore the fact that I'm the only female C-17A captain at No. 36 Squadron.
"I've grown to be confident and comfortable and have been lucky enough to know other reassuring female pilots at Amberley squadrons.
"I focus on the fact I am one of the squadron's many C-17A captains and work to be the best one I can be, while also mentoring the captains of the future."
.
.
.
.
.

.
.

.

---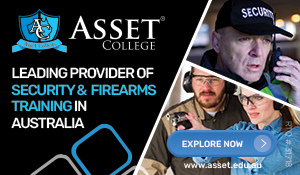 ...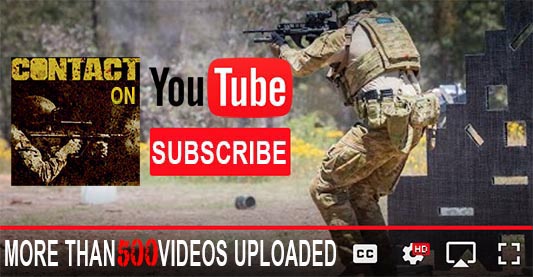 ---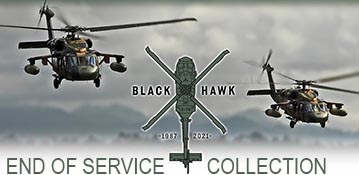 ...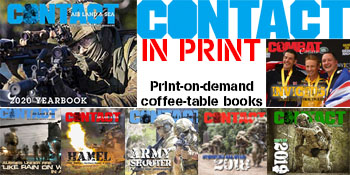 ---
.
.
3566 Total Views
1 Views Today