F-35 program lauded by Defence

"The F-35 Joint Strike Fighter program exemplifies the thread of this year's Defence and Industry Conference".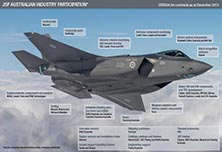 So said Deputy Secretary Capability Acquisition and Sustainment Group Kim Gillis at the 2016 Defence and Industry Conference today in Canberra.
"I believe there is no other program that better demonstrates the value of partnership between Defence and industry to build capability than the F-35 program," Mr Gillis said.
"With more than half a billion dollars worth of work already won by Australian industry in the production phase of the F-35 program, Defence and industry are now working together on a range of new opportunities.
"Australian industry has already secured US$554.5 million of F-35 work with more opportunities to come as F-35 production more than triples over the next four years.

"It's exceptional that Australian industry is supplying components to the entire fleet of F-35s with around 3000 aircraft expected to be manufactured worldwide."
Defence estimates that Australian industry performance in production will reach US$2 billion by 2023 with further opportunities beyond.
"The F-35 Program embodies our approach and will enhance the partnership between Defence and industry in the future," Mr Gillis said.
"While the achievements in the program so far have been in design and production, the F-35 Global Support System is developing with a new round of opportunities now available.
"As a key Joint Strike Fighter partner and the only partner permanently located in the Asia Pacific region, Australia has the opportunity to strengthen the F-35 Global Support System and increase affordability and availability for global Joint Strike Fighter customer's world wide.
"Australian industry is central to an effective, affordable and sustainable Defence capability and we appreciate their ongoing commitment to delivering not only the Joint Strike Fighter program but across the broad spectrum of Defence projects."
The RAAF says…
Australia has committed to 72 F-35A aircraft for three operational squadrons at RAAF Base Williamtown and RAAF Base Tindal, and a training squadron at RAAF Base Williamtown.
In the future, a fourth operational squadron will be considered for RAAF Base Amberley, for a total of 100 F-35As.
The first F-35A aircraft will arrive in Australia in 2018 and the first squadron, Number 3 Squadron, will be operational in 2021.
All 72 aircraft are expected to be fully operational by 2023.
The F-35A will provide Australia with a fifth generation aircraft at the forefront of air combat technology, to provide a networked force-miltiplier effect in terms of situational awareness and combat effectiveness.
Capable of supersonic flight whilst retaining stealth, the F-35A has extraordinary acceleration, agility and 9G manoeuvrability.
The F-35A is characterised by a low profile design; internal weapons and fuel carriage; advanced radar; electro-optical and infrared sensors with advanced voice and data link communications; and the ability to employ a wide range of air-to-surface and air-to-air weapons.
The F-35A is the most suitable aircraft to replace the aging F/A-18A/B Hornets and is being purchased by Capability Acquisition and Sustainment Group under project AIR 6000.
 .
.
.

.
.
.
.

.

---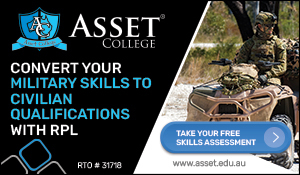 ...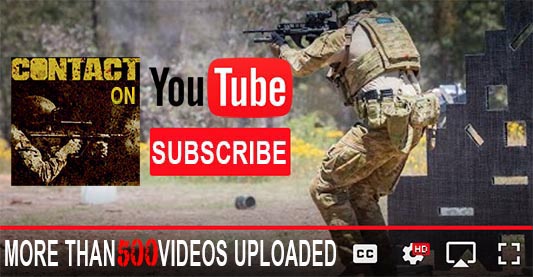 ---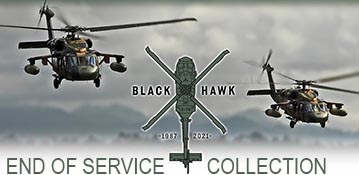 ...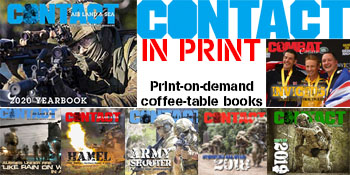 ---
.
.
12319 Total Views
8 Views Today