Uber and APOD offer great start deal to ex-Defence
Share the post "Uber and APOD offer great start deal to ex-Defence"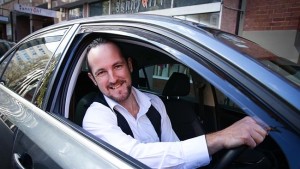 World car-sharing phenomenon Uber and Australian Defence-discounts directory APOD have joined forces to offer ex-service members a big boost to a new self-employment opportunity.
In partnership with the Royal Australian Regiment Association, Enabled Employment and APOD, Uber has created a special offer designed specifically to help veterans and their spouses transition to civilian life and provide them with flexible, well-paid work.
Veterans and their spouses who sign up as an Uber driver partner before 31 December 2015 will pay 0% commission – meaning they will take 100% of every fare – for their first 3 months on the Uber platform from the date of their first trip.
This offer is also extended to more than one in 10 existing uberX partners who have a military background.
Uber spokesman Casper Nixon said that for hundreds of thousands of service men and women who have spent their lives defending Australia, facing adversity has become part of everyday life.

"Unfortunately while many of these men and women have risked everything for our country, transitioning from military to civilian life can be equally challenging," Mr Nixon said.
"In fact, more than nine in 10 veterans do not feel that private employers will understand what their service experience offers, while 82% of veterans say they can't find a civilian job that fits their skills and experience.
"At Uber we understand that members of our armed forces are some of our nation's most talented and skilled people.
"That's why today we're excited to announce a number of partnerships with ex-service organisations to extend flexible economic opportunities provided by the uberX platform to tens of thousands of their military service members, veterans and military spouses."
Michael von Berg, President of the Royal Australian Regiment Association applaud Uber for extending a helping hand to Australian heroes and their families.
"Uber is clearly committed to providing our former service men and women with the opportunity to access meaningful and well-paid economic opportunities," he said.
"We are proud to be part of their commitment to find work for thousands of our nation's former military members, veterans and spouses."

Jessica May, CEO, Enabled Employment, said that even the strongest, bravest and toughest men and women often had to fight to be given the chance to do what they choose when they left the ADF.
"At Enabled Employment we believe everyone who has served our country deserves the dignity to be able to support themselves when they return to the civilian workforce,"  she said.
"That's why we're proud to be working with Uber to extend flexible, well-paid work to hundreds of our ex-service members."
APOD Director Rebecca Rutherford said APOD was always looking for new opportunities to support defence families and Uber was the latest company to join its constantly growing defence discount directory.
"This will provide access to new economic opportunities that could enhance former members' quality of life," she said.
"We're proud to be able to partner with such incredible individuals, who help make Uber a service that more than 1 million Australians choose in cities across this country."
Terms and conditions
To be eligible for the offer, partners will need to provide their APOD membership number and verify their military status by completing their service details.
Flexible income. Set your own schedule. Great support. Sign up to drive today.
EDITOR'S NOTE: This story has upset some readers who accuse CONTACT of "encouraging law abiding citizens and service people to break the law". Therefore, (to cover our collective arses)…
CONTACT advises all readers to seek independent legal advice before signing any legal contracts.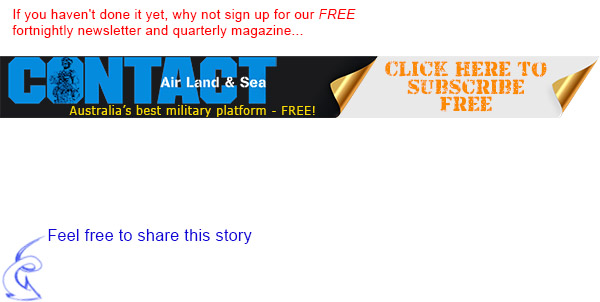 .

.
.

.

---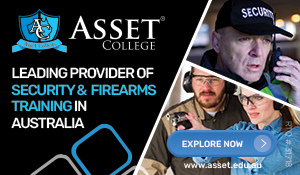 ...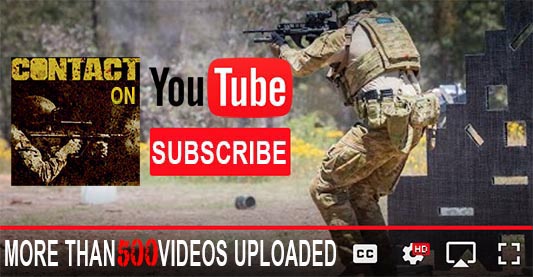 ---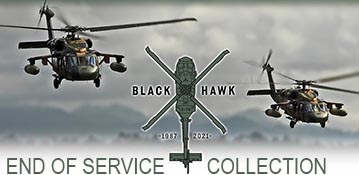 ...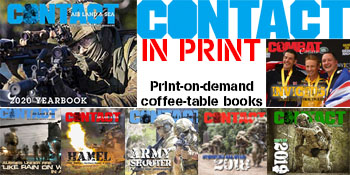 ---
.
.
Share the post "Uber and APOD offer great start deal to ex-Defence"
5446 Total Views
1 Views Today