Spilling the beans on THE BIG SECRET

FOUNDERS' UPDATE: Charity career ends the same day it began.
It could have been so good…
Today is the day I spill the beans about that big secret I've been teasing you with.
I sincerely hope you think it was worth the wait?

I'm super excited about this – but I really want to hear what you think too.
It could be very embarrassing if I'm left sitting on this on my Pat Malone.
So, if you like what you see so far, and you like what you heard (despite the long-winded ramblings), please do let me know what you think – and especially if you can lend a hand in any capacity.
Leave a comment below or on Youtube or send me an email to editor@militarycontact.com
And catch up on the lead-up videos here, if you haven't seen them yet.
.
.
.
.
.

.
.

.

---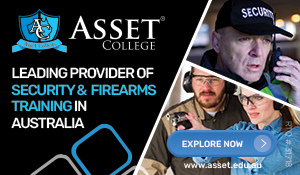 ...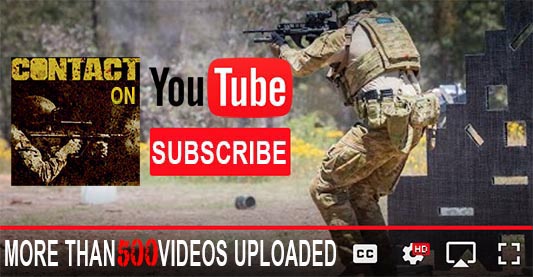 ---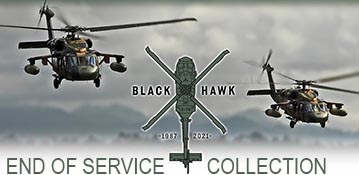 ...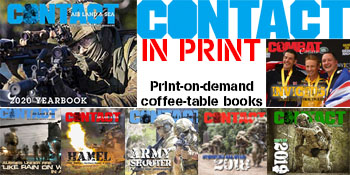 ---
.
.
1961 Total Views
4 Views Today