Too good to last – two new ADF cases added

"Defence is currently managing 32 confirmed cases of COVID-19 in the locations illustrated above," Defence reported today – adding two new cases, 10 days after its last reported case.
Our elation at seeing no new cases added over the past 10 days turned to sad deflation this evening, especially having checked and finding the 9am update with zero rise this morning, then finding this after dinner and a long day pottering in the CONTACT shed.
Today's map also adds a new location, somewhere north of Sydney and south of where we had been assuming was Newcastle – so, if anyone can enlighten us, we'd be very grateful.
The other addition today was somewhere in Sydney – big place, no specifics as usual.

If anyone is interested, CONTACT is also maintaining a running chronology of when and were Defence cases were added.
This information can not be found on the Defence web site – their daily update is the same page every day, just updated to reflect the latest stats – and thus deleting historic information, such as it is.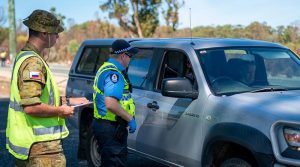 On another front – I've seen many questions, complaints and bitches about soldiers with shirt sleeves rolled up.
Back in my day, we were allowed a four-finger rollup – but apparently it's of great concern to many on Facebook these days.
Thankfully, we saw 13 Brigade give a reasonable explanation yesterday…
"…it is a requirement for all personnel on [COVID-19] tasks. It reduces the risk of infection by allowing the wearer the freedom to wash hands and arms easily and often."
.
.
.
.
.

.
.

.

---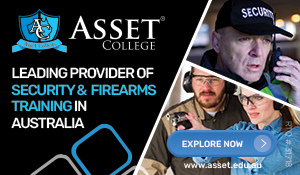 ...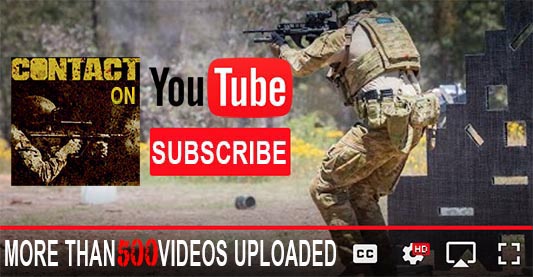 ---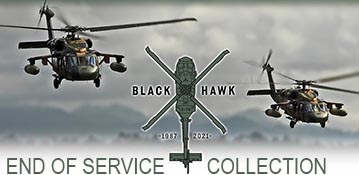 ...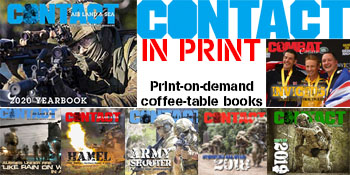 ---
.
.
1401 Total Views
1 Views Today