Aussie app helping British wounded

An Australian company has developed an app for a British veteran charity to create a new online community connecting disabled war veterans.
CAPTION: A wounded ex-serviceman views the Blesma Connects app on his tablet. Image supplied.
Blesma, which provides lifelong supports for veterans who have lost a limb, has launched the new, free app – Blesma Connects – that aims to encourage its global membership to create an online community for updates, activities, engagement and support.
The app was developed by Sydney-based The Project Factory.
Recognising that depression, isolation and PTSD are issues that plague ex-armed-forces personnel globally, the app aims to maintain ongoing transitional support for former-serving military personnel for mental, physical and social health.

Blesma Connects was built exclusively for Blesma members and will allow them to keep up to date with relevant news, join activities with other Blesma members and their families, hear about new routes to secure medical support and grants, connect to other Blesma members and easily access the welfare counselling Blesma provides.
Blesma Connects allows for greater communication and access to peers no matter geographic location providing ongoing member-to-member connectivity via its chat function, as well as personalised information and content tailored to each member's interests and needs.
Blesma, which currently provides life-long support to 3000 members based in the UK and internationally, has been at the forefront of connecting limbless ex-service people with one another since WWI, from the early days of championing their medical treatment and disability rights, to facilitating a series of trips, challenges and meet-ups to enable its members to help and support each other.
The free app was created with Blesma by award-winning creative agency, Way To Blue and developed by its global digital arm Sydney-based The Project Factory.
Executive producer on the app, The Project Factory's Jennifer Wilson said understanding the unique social, physical and broader needs of military service men and women globally was essential to assisting veterans to maintain a satisfying and rich life after service.
"Online technologies allow for powerful peer-to-peer community engagement and support which is fundamental to creating and maintaining communities that allow veterans to self-manage their wellbeing, interests and mental health," she said.
"We are very proud to be associated with this wellness initiative."
Blesma Operations Director and Interim Chief Executive Ian Waller said, "No one really understands a military person quite like a fellow comrade, so creating connections and comradeship are two important objectives for us at Blesma to combat loneliness and social isolation".
"After speaking with a variety of our members from 19-year-old veterans to 95-year-old widows during the past 18 months, we know our members need a tool that will enable them to build friendships with those who have shared similar experiences within their local communities," Mr Waller said.
"I'm looking forward to hearing how our members – particularly our 'silver soldiers' – will respond to the new Blesma Connects app and supporting sessions."
For more information on this app, visit the Blesma Connects page.
.
.
.
.
.

.
.

.

---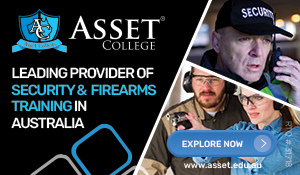 ...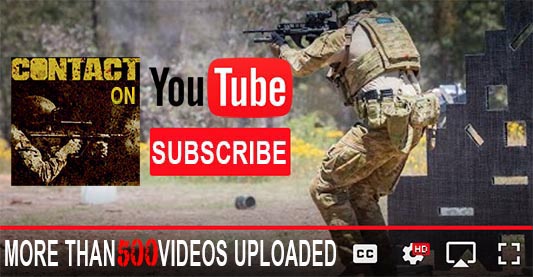 ---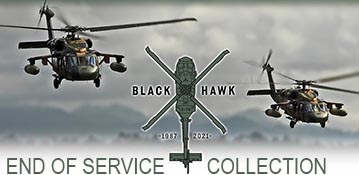 ...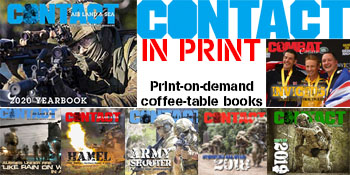 ---
.
.
1712 Total Views
2 Views Today