Army helicopter started new fire bearing down on Canberra
Share the post "Army helicopter started new fire bearing down on Canberra"

An Australian Army MRH-90 Taipan helicopter delivering firefighters to the Namadgi National Park west of Canberra yesterday accidentally started a new bushfire that is now threatening southern parts of the capital.
CAPTION: An MRH-90 helicopter takes on fuel at a makeshift refuelling point established at Majura Training Area in the ACT by 10FST petroleum operators. 
RELATED STORIES: Operation Bushfire Assist 19-20
Chief of Joint Operations Lieutenant General Greg Bilton said that at approximately 1300 hours yesterday, a Taipan helicopter with six people on board landed in the Orroral Valley and, it is currently presumed, pending investigation, that head from the helicopter's landing light was enough to ignite the grass.
"We had been placing people over the last four or five days into the Namadgi forest to clear landing zones to enable emergency services to place strike teams into that area to deal with fires," Lieutenant General Bilton said.

"The fire was initiated and grew rapidly.
"The aircraft sustained some damage on the ground, [but] then was able to recover back to Fairbairn."
Operation Bushfire Assist commander Major General Jake Ellwood said the people on board the helicopter were lucky to escape with their lives.
"The helicopter came down to land and within 12 seconds the aircraft was almost engulfed in flames," Major General Ellwood said.
"If not for the actions of that crew it would have been a very different outcome.
"The crew have done a wonderful job in saving everyone aboard that aircraft."
Lieutenant General Bilton said Defence was undertaking an investigation to determine the exact causes, but preliminary assessments were that the heat from the light was the most likely cause.
He said Operation Bushfire Assist would continue to use helicopters to assist the ACT's Emergency Services Agency, but procedures had already been changed to ensure this kind of incident didn't happen again.
He didn't clarify whether or not the damaged helicopter could be used again.
"We will change our standard operating procedures – not to utilise those lights.
"We acknowledge the safety aspect but it is important that we are able to continue operations in support of the emergency services," he said.
What is now called the Orroral Valley fire has burnt through more than 8000 hectares [9.30pm update] and was listed at 'Emergency Warning' level.
The fire was threatening Tharwa Village, and several southern suburbs of Canberra have been advised to activate their bushfire action plans.
The fire is travelling in a north-east and easterly direction towards Boboyan Road, Apollo Road, Top Naas Road and Tharwa Village and is out of control.
.
.
.
.
.

.

---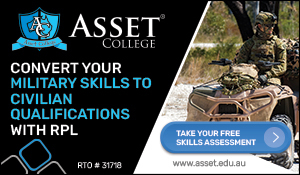 ...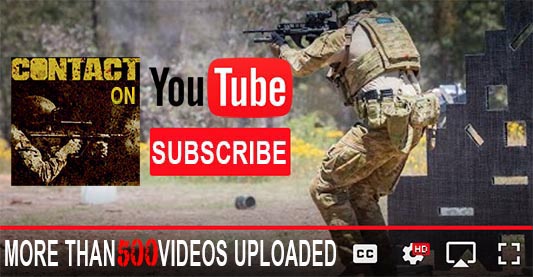 ---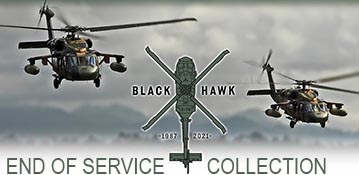 ...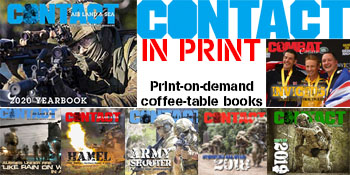 ---
.
.
Share the post "Army helicopter started new fire bearing down on Canberra"
2454 Total Views
4 Views Today