Dash to Canberra for fresh fire fight

Australian Army engineers were swiftly redeployed 100km north from Cooma to Canberra in response to a fresh fire emergency in the capital on 23 January.
CAPTION: Sapper Mathias Beddie, 2nd Combat Engineer Task Group – NSW, pulls-down piles of burning mulch so that bulldozers and graders may spread it for firefighters to extinguish with water. The piles are too dense to extinguish without first being spread and could otherwise smoulder for weeks and remain a fire hazard. Photo and story by Major Cameron Jamieson.
RELATED STORIES: Operation Bushfire Assist 19-20
A call from the ACT's Emergency Services Agency saw a bulldozer, excavator and grader from the 2nd Combat Engineer Task Group – NSW loaded onto trucks and sent forward to the emergency zone.
One of their tasks was to pull apart and spread piles of burning mulch that would otherwise smoulder for weeks and continue to pose a fire threat to the nation's capital.

The engineers were also tasked with removing a tree that was in danger of falling on power lines and blocking the Goulburn to Canberra railway line.
Sapper Mathias Beddie was at the controls of the excavator when it was offloaded from the semi-trailer and he was quickly sent to work.
"First we had to take down a burnt-out tree that was overhanging power lines and the railway line," Sapper Beddie said.
"A gust of wind could bring it down, so we were asked to bring it down.
"Next we went to where the fire has gone through piles of mulch. Our task was to draw it out, turn it over and spread it so the graders and bulldozers could go through and spread it.
"The firefighters and the water trucks then sprayed down the fire to put it out."
Sapper Beddie said the task was different to what he was used to, but he was learning quickly how best to help.
"This is what we are here for," he said.
"Helping the community is awesome.
"Anything we can do, we will do it."
.
.
.
.
.

.

---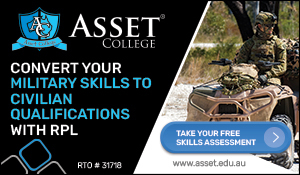 ...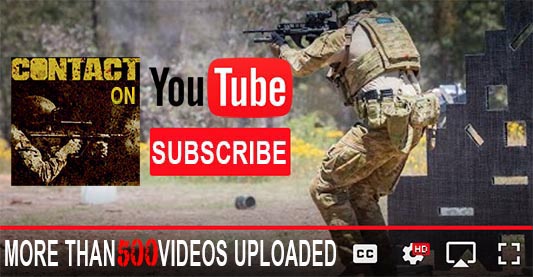 ---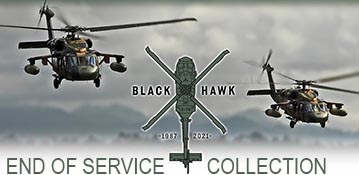 ...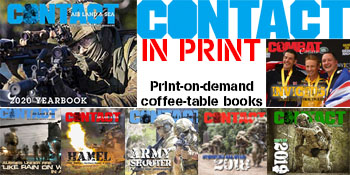 ---
.
.
1405 Total Views
1 Views Today