Big lift – like only Chinook can

Army's C Squadron, 5th Aviation Regiment, provided a critical capability in the form of four CH-47 Chinooks, in the initial evacuation of community members under threat from aggressive fire conditions in Victoria.
CAPTION: Victorian CFA firefighters arrive on an Australian Army CH-47 Chinook helicopter at Mallacoota. Photo: Corporal Nicole Dorrett. Story byFlying Officer Claire Burnet.
RELATED STORIES: Operation Bushfire Assist 19-20
Captain Philip Deverson from 5th Aviation Regiment said they flew from Townsville in Queensland to RAAF Base East Sale to support Victorian State authorities.
"We're helping emergency services and civilian organisations move people and supplies from isolated communities in Victoria's highlands," Captain Deverson said.

"We are also taking firefighters into these communities, delivering stores, equipment, medical supplies and fodder for livestock because there's no road access in the region.
"The Singaporeans and New Zealanders are also assisting the ADF – it's really an integrated international effort."
Captain Art McKenzie, also from 5th Aviation Regiment, said he was enjoying the camaraderie of working alongside international military partners.
"Singapore brought two Chinook Delta helicopters which are equipped with fatter tanks," Captain McKenzie said.
"This gives them great range, and they've been able to move a lot of personnel and cargo.
"The New Zealand Defence Force is also here with two of their NH90 helicopters, so we're making use of those assets too."
Captain McKenzie said contributing to Operation Bushfire Assist was a truly rewarding experience.
"This is what we signed up to do and this is what we want to do," he said.
"It feels great to be helping our own country's emergency services and local communities."
More than 6400 full-time and reserve ADF personnel are providing direct support in the field, at sea, in the air and from Defence bases across fire-affected regions.
---
Chinooks in action on Kangaroo Island, South Australia.
.
.
.
.
.

.

---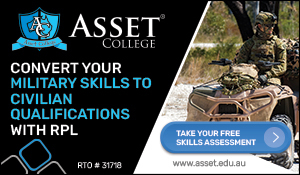 ...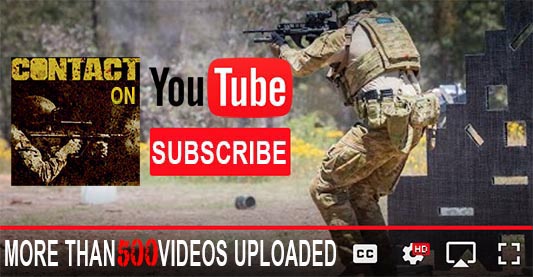 ---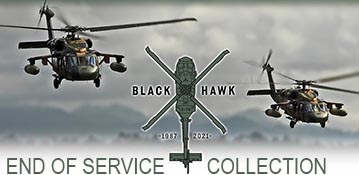 ...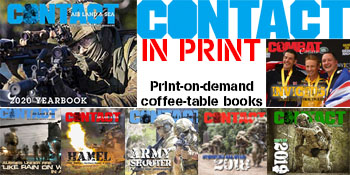 ---
.
.
3008 Total Views
1 Views Today