NZDF accepts grilling over life-jacket contract
Share the post "NZDF accepts grilling over life-jacket contract"

The New Zealand Defence Force (NZDF) "got it wrong in dealing with an interim contract for lifejacket servicing and has learnt lessons from the issue", Chief of Defence Force Lieutenant General Tim Keating says.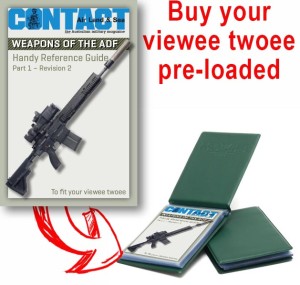 The Office of the Controller & Auditor General today released a report into the circumstances surrounding the awarding in February 2014 of a contract to Miltech Ltd, a company that had as its director and shareholder a serving member of the Royal New Zealand Air Force.
Lieutenant General Keating said he unreservedly accepted the findings of the report.
"As Chief of Defence Force, I'm disappointed at the way the organisation handled this issue," Lieutenant General Keating said.
"The NZDF has rules in place in relation to secondary employment, and although the Auditor-General found no illegality, it also found those rules were not followed.

"I am also disappointed that the organisation did not initially recognise that the contract was a clear conflict of interest, as well as being contrary to defence force rules.
"I would point out that at the time this interim contract was approved, there was an urgent need to certify the safety of a consignment of lifejackets needed for a ship's deployment.
"Nonetheless, those involved in approving the contract appear to have been too heavily focused on putting a contract in place quickly at the expense of taking care that the decisions being made were robust and could withstand scrutiny.
"Later, when questions were raised about this contract, our own inquiries appear to have focused on whether any behaviour by those involved amounted to fraud – which wasn't found.
"However, the organisation failed to address basic questions about conflicts of interest and how these should have been managed."
Lieutenant General Keating said the NZDF had taken steps to address the issues raised in the report.
"The Defence Force has rewritten its rules to provide greater guidance and make clearer expectations of staff in awarding contracts of this sort, as well as around secondary employment and conflicts of interest generally.
"NZDF has also introduced an ongoing training programme for staff to help them recognise and avoid conflicts of interest.
"I cannot emphasize strongly enough how important high standards are to the New Zealand Defence Force.
"I am not satisfied with the way this issue has developed, and the organisation has learnt lessons from it to ensure we do better."

.

.
.

.

---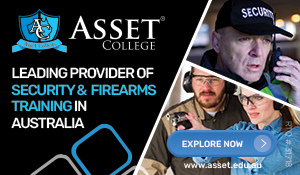 ...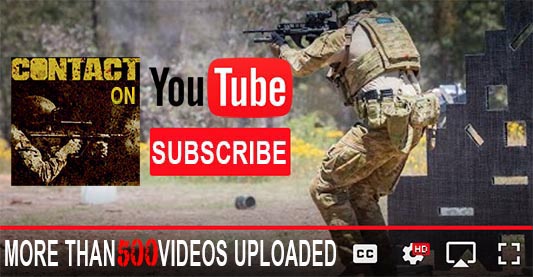 ---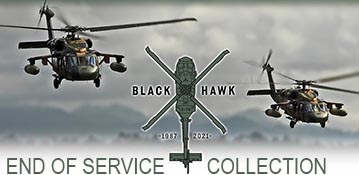 ...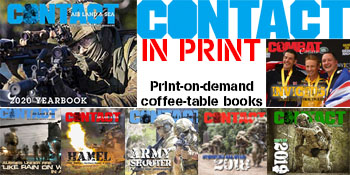 ---
.
.
Share the post "NZDF accepts grilling over life-jacket contract"
10946 Total Views
2 Views Today