RAAFie axewoman has more quals than she ever dreamt of
Share the post "RAAFie axewoman has more quals than she ever dreamt of"

Five years into her ADF career, Leading Aircraftwoman Tiarne Westland has more construction – and destruction – qualifications than she ever dreamt of.
CAPTION: Leading Aircraftwoman Tiarne Westland hammers wedges into a bushfire-damaged tree near Batlow, NSW Story by Flying Officer Evita Ryan.
RELATED STORIES: Operation Bushfire Assist 19-20
Growing up in Bilpin, a small town on the historic Bells Line of Road in the Blue Mountains,  NSW, she's now a long way from home, and part of the ADF effort for Operation Bushfire Assist in support of the NSW State Emergency Service and the NSW Rural Fire Service.
Leading Aircraftwoman Westland is with 65 Squadron Air Base Recovery Team and working with Army's 2nd Combat Engineer Regiment near Tumut, NSW.

"Recently, I've been cutting down hazardous trees that were damaged by the bushfires," she said.
"Before that, I helped deliver water to farmers who had used their water to fight the bushfires and didn't have much left for their stock.
"I've also helped with fodder deliveries to farms isolated by the bushfires.
"The farmers are really appreciative. It feels good to be able to give them supplies that they need.
"It's also nice to be able to talk to them. They all have a different story about how the fires have affected them."
Speaking on behalf of her Air Base Recovery Team, she said everyone was keen to help out in any way they could.
"We're keen to put our skills to good use for the wider Tumut community."
Leading Aircraftwoman Westland has gained more qualifications and experience in her five-year career than she ever imagined.
She applied to join the Royal Australian Air Force in her final year of high school.
"I enjoyed building and construction work and I wanted to join the Air Force, so I started the recruitment process and waited for a tradie position to come up," she said.
After a year as an apprentice carpenter at Latchford Barracks near Wodonga, Victoria, she began on-the-job training with residential building contractors in south-western Sydney.
"One week you might be out concreting and the next you might be building wall frames, pitched roofs or constructing suspended slabs for new homes or renovations," Leading Aircraft Woman Westland said.
"Each builder has their own way of doing things so you get to learn how to do the same thing in different ways. It really broadens your knowledge and depth of experience.
"I've learnt a lot since I joined Air Force. I've got a lot of qualifications that I don't think I would have if I was a normal chippie building houses for a living."
After joining No.65 Squadron at RAAF Base Richmond in late 2018, Leading Aircraftwoman Westland spent most of the following year travelling in support of a range of tasks and exercises.
"It was amazing to see so many places. I went up to Darwin for a task and I have always wanted to see Darwin," she said.
"During Exercise Mini Burrow at Orchard Hills in Sydney, I did construction work alongside US Air Force tradies.
"The following week, I went up to Townsville before heading over to Papua New Guinea to do construction work with the Army's 3rd Combat Engineer Regiment.
"We put in a new ops building and a new ablution block, shelters and firing range."
She said it was great using her experience to help people rebuild their lives after the destruction of the bushfires.
---
.
.
.
.
.

.
.

.

---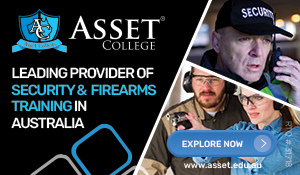 ...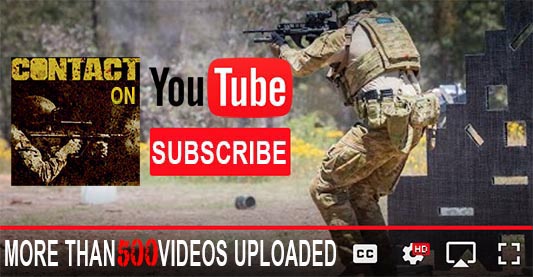 ---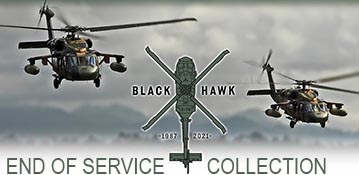 ...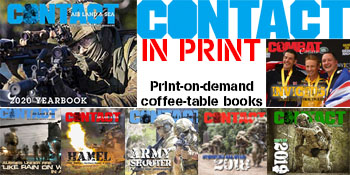 ---
.
.
Share the post "RAAFie axewoman has more quals than she ever dreamt of"
2045 Total Views
1 Views Today