Hercules and crew lost in bushfire fight

NSW Premier Gladys Berejiklian has confirmed that three crew members of a leased C-130 Hercules firefighting water bomber were killed this afternoon when their aircraft impacted heavily with the ground and exploded in an active fire zone.
CAPTION: A NSW Rural Fire Service C-130 Hercules sits along side Royal Australian Air Force C-130J Hercules on the tarmac at RAAF Base Richmond during Operation Bushfire Assist 19-20. Photo by Sergeant Christopher Dickson.
RELATED STORIES:
Flight-tracking contact was lost with the large air tanker N134CG at around 1.30pm today.
The aircraft was working on a large fire to the north of Adaminaby in the Snowey Mountains south of Canberra.

Local ground crews witnessed the crash and saw a large fireball rise from the scene.
RAAF P-8A Poseidon A47-005, callsign 'Blackcat 50' and a number of military helicopters were involved in the search for the wreckage.
It took a number of hours to confirm and photograph the crash site, because it was in a very active fire zone.
It is believed to have been on a water-bombing run against the fire when the crash happened.
Key points:
NSW Premier confirmed three people killed in crash
 Victims named
All three killed were US residents.
The aircraft impacted heavily with the ground and a large fireball was seen by witnesses – "There is very little at all left intact" police officer in charge of the crash site said.
No cause known at this time.
Wreckage is now located and has been photographed.
Locating the wreckage took several hours because the C-130 was operating in an active fire zone at the time.
There was (posted 15:49 day of the crash) an emergency warning is place for the Adaminaby Complex bushfire burning to the north and north-west of Adaminaby.
RFS Commissioner Shane Fitzsimmons said there was strong wind, as well as a lot of smoke and dust in the area.
ABC Radio says wind gusts of around 100km/hr were experienced in the area of the crash.
Several ADF assets were involved in the search – including helicopters, and a P-8A Poseidon.
RAAF C-130 experts seconded to the crash investigation.
The C-130 Hercules was leased from USA-based Coulson Aviation.
Coulson Aviation confirmed the aircraft lost was registered N134CG.
All Coulson aircraft were grounded while investigations ramped up – and out of respect to the other crews who have lost their colleagues.
ADF was tasked to investigate the quality of aviation fuel used by the Hercules (as a preliminary investigative measure)
70 firefighting aircraft were employed in the firefight on the day of the crash.
.

.
.

.

---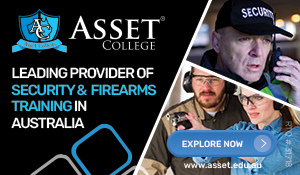 ...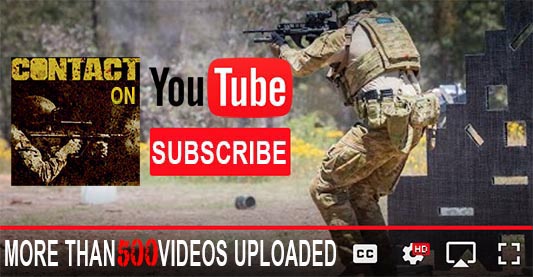 ---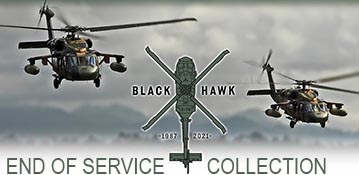 ...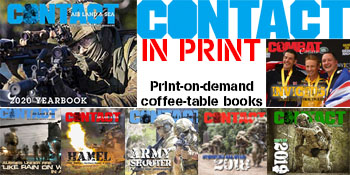 ---
.
.
7180 Total Views
1 Views Today