Centrelink-ing community relief payments no joke
Share the post "Centrelink-ing community relief payments no joke"

What do an Urdu-speaking investment banker and an ability linker have in common? They're both 5th Brigade Reservists working together as a mini-support unit for a mobile Services Australia Centrelink team in the Snowy Mountains area.
CAPTION: Australian Army Reserve Privates Syed Mairoj Hussainy and Aaron Clarke set up a Department of Human Services POP machine to give a mobile Centrelink disaster relief team secure online communications, at Batlow, New South Wales. Photo and story by Sergeant Dave Morley.
RELATED STORIES: Operation Bushfire Assist 19-20
Private Syed Mairoj Hussainy, a logistician from the Logistics Company of the 5th Combat Services Support Battalion and Private Aaron Clarke, a driver from the 3rd Transport Squadron, are attached to a mobile Services Australia disaster-assistance team.
They accompany the team into towns and villages affected by bushfires and set up Services Australia point-of-presence communication systems, which provide secure internet for the Services Australia computers.

On 21 January, Privates Hussainy and Clarke were at Batlow town hall, following stays in Batemans Bay, Tooma, Tumbarumba and Adelong in southern New South Wales and Corryong in northern Victoria.
Private Clarke said they went with Services Australia to wherever the service was needed.
"After we set up the POP machine, we undertake community engagement by walking around town and talking to people who may need Services Australia disaster assistance," Private Clarke said.
"In my civilian job I'm an ability linker with Settlement Services International, helping disadvantaged people, and that's why I was given this job to support Services Australia."
Private Hussainy, an investment banker with NAB, said it was amazing to be given the opportunity to help people affected by the bushfires.
"My employer is very supportive of my Army call-out and is happy for me to stay until the crisis is over," Private Hussainy said.
"The feedback we've received from locals about the Army presence is all very positive.
"I recently had to interpret for some Indian people who didn't understand what they were being told about drinking contaminated water."
Kath Kent, from Maitland, is a Services Australia social work support manager and said the support her team had received from Privates Clarke and Hussainy was "fabulous".
"They're doing a lot of leg work for us, getting out telling everyone we're here," Ms Kent said.
"We want to be able to pay people that $1000 disaster-relief payment and Aaron and Mairoj have been engaging with the community to help us with that.
"And they set up our equipment each morning as well – it's really good to have their support."
.
.
.
.
.

.

---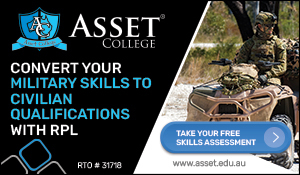 ...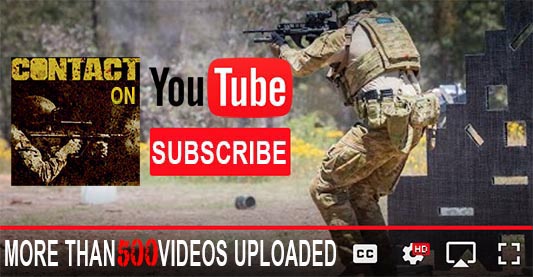 ---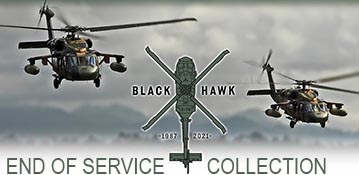 ...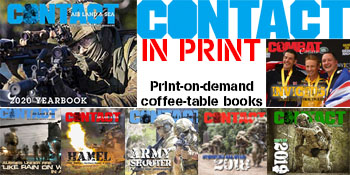 ---
.
.
Share the post "Centrelink-ing community relief payments no joke"
1249 Total Views
3 Views Today