Dolphins accompany returning sailors

HMAS Sirius sails home to Australia accompanied by a pod of dolphins in the Java Sea after a North East Asia Deployment. Photo by Able Seaman Kayla Hayes
HMA Ships Arunta, Stuart and Sirius, will shortly complete their two-and-a-half month deployment to north, south and South East Asia.
The deployment has involved visits to India, Japan, China, South Korea, Vietnam, Singapore, the Philippines, Malaysia, and Indonesia and is part of the Navy's routine regional engagement activities.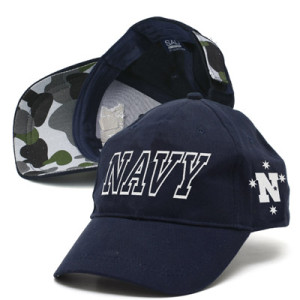 The ships conducted a port visit and naval exercise with the People's Liberation Army – Navy (PLA-N) in Zhanjiang, China during the period 31 October to 2 November followed by a combined exercise at sea with the French frigate FNS Vendemiaire in international waters off the coast of Vietnam, and international engagements and port visits with various regional neighbours.
HMAS Stuart proceeded to Sabah Port in Kota Kinabalu, Malaysia where she completed a logistics resupply visit.  HMAS Arunta and Sirius went to Surabaya, Indonesia, for a goodwill visit and participation in a naval exercise with the Indonesian Navy, the TNI-AL.

The visit to Kota Kinabalu by HMAS Stuart was the second port visit to Malaysia during the ship's current deployment, having first visited Kemaman, where the ship conducted various shore-based interactions with the Royal Malaysian Navy.
Commanding Officer of HMAS Stuart Commander Aaron Nye said Australia had a long history of engagement with Malaysia and always welcomed the opportunity to visit to enhance professional and personal relationships.
HMAS Arunta and HMAS Sirius arrived in Surabaya, East Java on 9 November for a port visit and participation in Exercise New Horizon.
This event is a biennial maritime exercise between the RAN and the TNI-AL encompassing a series of combined training activities, such as basic mariner and navigational skills, designed to promote interoperability, professionalism and trust between the naval forces in the maritime domain.
Commanding Officer HMAS Arunta, Commander Cameron Steil said, "As our closest neighbour, both Australia and Indonesia share many common interests, not the least of which is maritime security in our region".
"Our relationship with the TNI-AL and Indonesia in general remains one of the most important that we have in this region."
Following their respective visits to Malaysia and Indonesia, the Task Group re‑formed for the return voyage to Australia to participate in further exercises closer to home.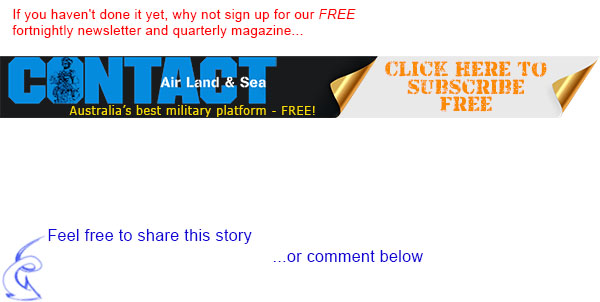 .

.

---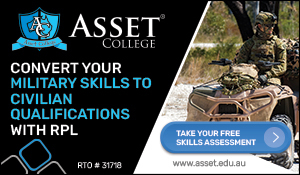 ...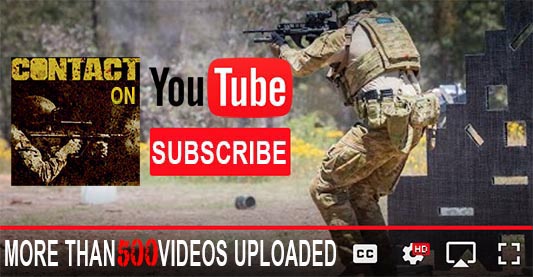 ---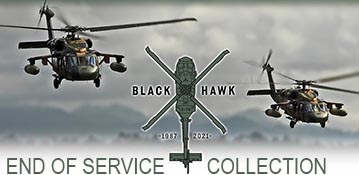 ...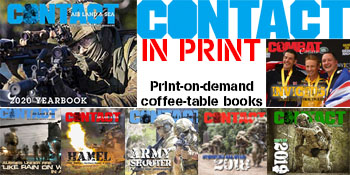 ---
.
.
3536 Total Views
1 Views Today