F-16 gets life extension – another 30 years at least
Share the post "F-16 gets life extension – another 30 years at least"

The US Air Force has authorised a life extension for the F-16 designed service life to 12,000 hours — far beyond the aircraft's original design service life of 8000 hours.
CAPTION: A US Air Force F-16 Viper part of the F-16 demonstration team from Misawa Air Base, Japan, at the Australian International Airshow, 2017. Photo by Daniel McIntosh.
This means that, following F-16 Service Life Extension Program (SLEP) structural modifications, the US Air Force could safely operate Block 40-52 aircraft to 2048 and beyond.
The Air Force and Lockheed Martin also reduced projected service life costs for the Block 40-52 fleet, paving the way for safe, cost-effective F-16 flight operations decades into the future.
Susan Ouzts, vice president of Lockheed Martin's F-16 program said this accomplishment was the result of more than seven years of test, development, design, analysis and partnership between the US Air Force and Lockheed Martin.

"Combined with F-16 avionics modernisation programs like the F-16V, SLEP modifications demonstrate that the Fighting Falcon remains a highly capable and affordable 4th generation option for the US Air Force and international F-16 customers," she said.
"Validation of the extended flight-hour limit directly supports the SLEP goal of extending the service life of up to 300 F-16C/D Block 40-52 aircraft.
"SLEP and related avionics upgrades to the Air Force's F-16C/D fleet can safely and effectively augment the current fighter force structure as U.S. and allied combat air fleets recapitalise with F-35 Lightning IIs."
A second phase, or Part II, of the F-16 SLEP airworthiness process continues with the request for Military Type Certificate (MTC), which will be submitted to the Air Force's Technical Airworthiness Authority in the coming months.
Part II seeks to validate further extending the F-16's operational life based on final service life analysis from extended durability testing.
About the F-16 Fighting Falcon
The F-16 is a combat-proven multi-role fighter aircraft, having served with 28 customers around the world.
F-16V, the latest F-16 avionics upgrade configuration, includes numerous enhancements designed to keep the F-16 at the forefront of international security.
F-16 Block 70/72 is the latest and most advanced F-16 production configuration, combining electronic and structural upgrades.
More than 4500 F-16s have been built since initial production was approved in 1976.
 .
.

.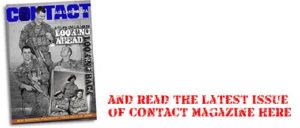 .
.
.
.

.

---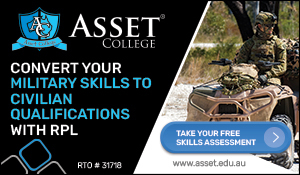 ...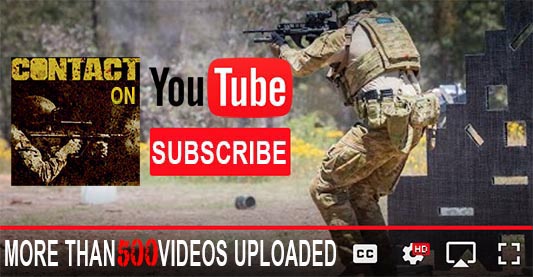 ---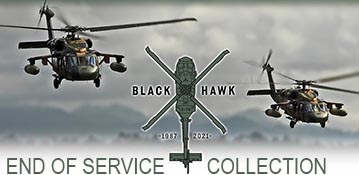 ...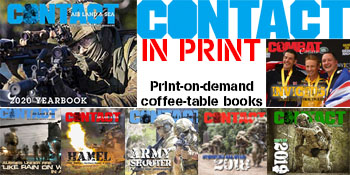 ---
.
.
Share the post "F-16 gets life extension – another 30 years at least"
15044 Total Views
2 Views Today