Evac kids who wanted to stay army get house call
Share the post "Evac kids who wanted to stay army get house call"

A thank you note turned into a surprise for two young Omeo locals on 21 January when soldiers from the evacuation centre they stayed at – and didn't want to leave – popped round for a follow-up visit at home.
CAPTION: Chaplain Phil Linden, Lieutenant Henry Vong, Sergeant Glenn Ludeman, Warrant Officer Class One Anthony Jones and Lieutenant Colonel Daniel Strack with Omeo locals Jackson, Ryan and Rebecca, back home in Omeo. Photo and story by Corporal Sebasitan Beurich.
RELATED STORIES: Operation Bushfire Assist 19-20
Jackson, nine, and Ryan, six, along with their mum Rebecca, were forced to evacuate their home at the peak of the Victorian fires, finding refuge with the Army Support Battalion at Latchford Barracks Evacuation Centre.
Although the two boys wanted to stay after their week on the barracks, Rebecca said she was glad to come home to an intact house.

"Everyone was so welcoming and always willing to have a chat. They'd shake hands and introduce themselves and were always checking in to make sure we were alright," she said.
"I didn't think it was going to be anything like that – I thought everyone was going to be strict, but it was so laid back."
Jackson and Ryan enjoyed their stay so much, they – with mum's help – wrote a thank you letter to the soldiers at the centre, which sparked a trip to Omeo to hand-deliver two Legacy bears, some of the 75 donated by the organisation.
Although his team, primarily made up of infantry, weren't expecting their role at the evacuation centre, Lieutenant Henry Vong said they were proud to work with and see the impacts they had on the community.
"It's not really something we cover in our training, the human interaction piece," Lieutenant Vong said.
"Being there to support people in their time of need, whether that's sitting down and having a chat, or a tea or coffee or listening to their stories and what they've been through, was probably the biggest effect we could have had.
"Coming up here and seeing Rebecca and the kids home and happy makes me pretty chuffed.
"It shows that what we did at the evacuation centre mattered – providing them with the relief they needed for that short time so they can get on with their life as normal."
.
.
.
.
.

.

---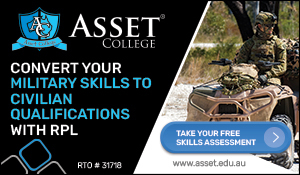 ...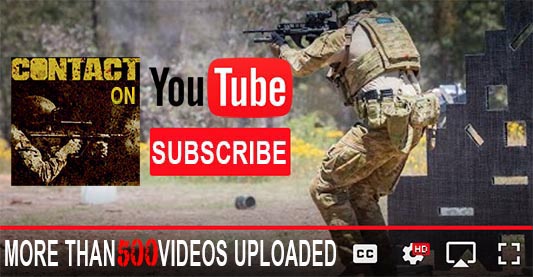 ---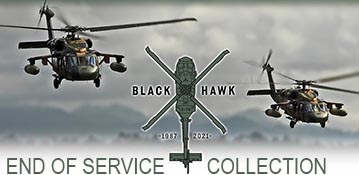 ...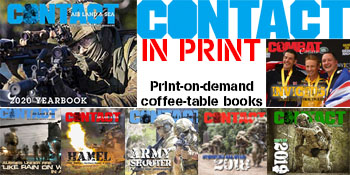 ---
.
.
Share the post "Evac kids who wanted to stay army get house call"
2062 Total Views
1 Views Today