Evac granny thanked for 'best holiday adventure'
Share the post "Evac granny thanked for 'best holiday adventure'"

Mallacoota, Victoria, granny Maureen Jewell was thanked by her granddaughters for planning 'the most wild and exciting holiday' – organising a bushfire by the beach on New Year's Eve and a free ride on a Navy ship to kickstart 2020.
CAPTION: Maureen Jewell with a photo book created by her granddaughters detailing their experiences during the bushfires in Mallacoota, Victoria. Photo by Leading Aircraftman John Solomon. Story by Flying Officer Claire Burnet.
RELATED STORIES: Operation Bushfire Assist 19-20
Maureen and Don Jewell were hosting their granddaughters over the Christmas break when bushfire descended upon their town, cutting access.
"Eleven-year-old Abi and 7-year-old Skye arrived for a holiday with us on Boxing Day," Mrs Jewell said.

"We were all having a lovely time together until the morning of the bushfire on New Year's Eve.
"The sky went black and then red and we knew it wasn't going to be good."
When Mrs Jewell was offered evacuation by sea on HMAS Choules, she took the opportunity to get her granddaughters back to their worried parents.
"My daughter and son-in-law were back in Melbourne and frantic with worry as they watched TV coverage of Mallacoota residents huddled on the beach to escape the fire," she said.
"We had mobile reception so were able to reassure them every hour or so that we were all fine."
Mrs Jewell and the girls boarded Choules on January 3 along with more than 1000 other evacuees.
"The Navy personnel were all so kind and professional and we felt very grateful to be on board," Mrs Jewell said.
While the fires devastated the community, Mrs Jewell's grandchildren were shielded from much of the fear – spending some of their time making a photobook framing their experience as an adventure.
Air Force C-27J Spartans are now flying residents of Mallacoota back to their community after the evacuations early this month.
After 17 days in Melbourne with family and friends, Mrs Jewell was flown back to Mallacoota by No. 35 Squadron to be reunited with her husband.
The C-27J Spartans have been particularly busy throughout Victoria during Operation Bushfire Assist, with 153 flights to date, moving 152,103 pounds of cargo, 1305 passengers, 27 dogs, five cats and 20 koalas.
.
.
.
.
.

.
.

.

---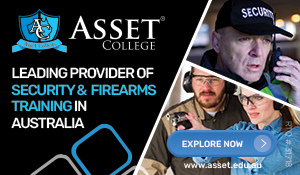 ...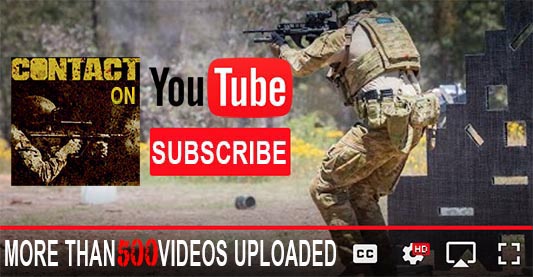 ---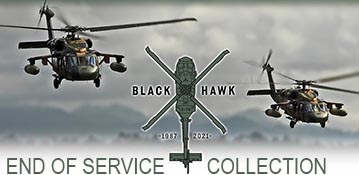 ...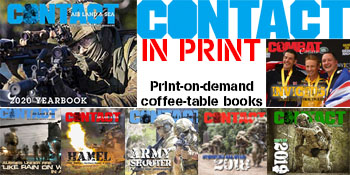 ---
.
.
Share the post "Evac granny thanked for 'best holiday adventure'"
1697 Total Views
1 Views Today