HMNZS Endeavour home for last time

The Royal New Zealand Navy`s 30-year-old tanker support ship HMNZS Endeavour made a final port entry at Waitemata Harbour and Devonport Naval Base on 1 December.
CAPTION: Ship's company of HMNZS Endeavour perform a Haka after the ship's final return to port. Photo by Mike Millett, AirflowNZ.
After nearly 30 years of service – she was commissioned on 8 April 1988 – the ship is due to be decommissioned on December 15, 2017.
The HMNZS Endeavour is a fuel tanker, whose primary purpose is refuel and sustain other war ships at sea and, as such, she has no guns of her own – so, on Endeavour's behalf, a gun placed at the end of training wharf fired a salute salvo of 11 shots and in reply a salvo of seven shots was fired back from Devonport Naval Base, during the port entry.
After tying up at dock, not one, but two awesome Haka were performed – one on shore by the Royal New Zealand Navy Māori Cultural Group followed by a response from the ship's company.

The item performed by both groups was Te Tumu Herenga Waka – the Royal New Zealand Navy Haka – which is learned by all sailors during initial training.

Video by AirflowNZ
For her final ceremonial harbour entry, naval tradition allows the Commanding Officer of Endeavour, Commander Martin Doolan, to fly the decommissioning pennant from the ship.
The custom is inherited and adapted from the Royal Navy since before the Napoleonic Wars when it was tradition for ships to fly a 'Paying-off Pennant' at the main trunk when they left their fleet to return to their home port to 'Pay Off'.
The length of the pennant was equal to the length of the ship and was similar to the masthead pennant.
The Royal New Zealand Navy has adapted that early tradition and now, for a ship the size of Endeavour, the Paying-off Pennant is at least 122 metres long.
The pennant is flown only when entering Auckland for the final time, prior to decommissioning and is hoisted in the Rangitoto Channel as the ship approaches her final berth at the Base.
Her official decommissioning ceremony is on December 15 when a final farewell will take place at the base.
.
.
.
.

.

---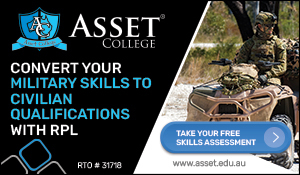 ...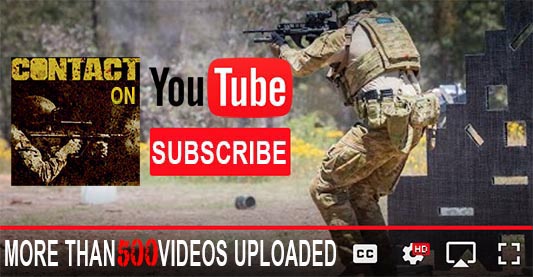 ---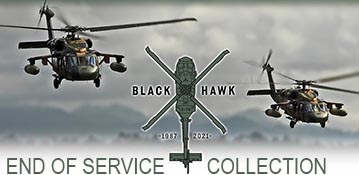 ...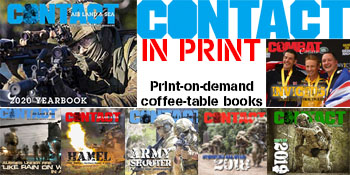 ---
.
.
8461 Total Views
2 Views Today